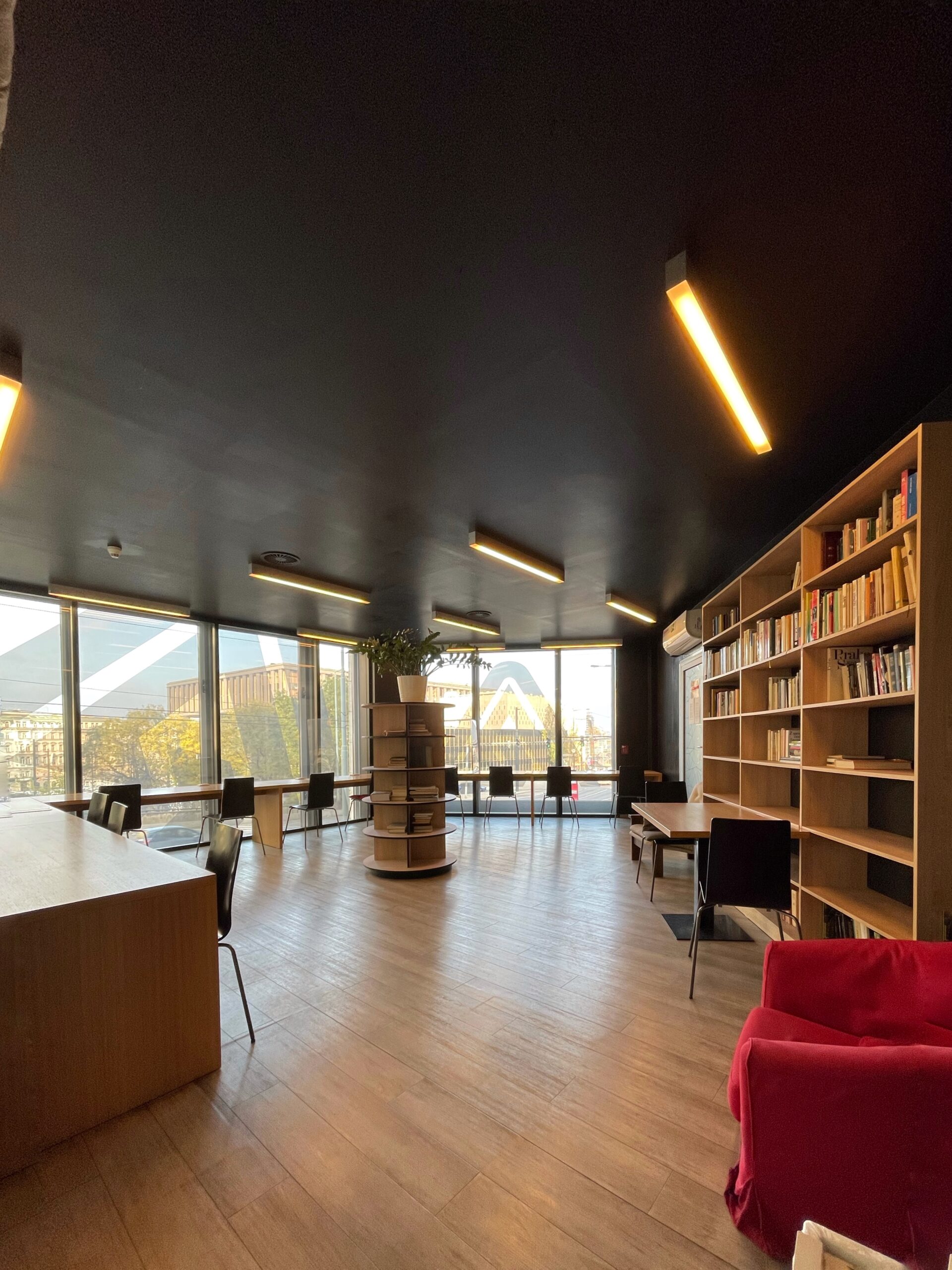 CAFEDU
non-stop studyroom
Place
for inspiration
Do you have to work on a project, study for an exam, write an essay or finish a task from work? Do you usually study at night and are you looking for a non-stop studyroom or coworking? In our non-stop studyroom you will find enough space for your laptop, book or notebook. You can connect to our professional Wi-Fi network, charge your devices, print material needed for your work and with all of that you can enjoy our delicious cappuccino.
All we will ask you for is to make a registration, respect the rules of the studyroom and building rules, do not make noise in the quiet parts of the studyroom and be respectful to other members. Unfortunately it's not possible to enter the studyroom without a valid registration or a paid reservation.
The studyroom is open every day for 24 hours, including weekends and all public holidays. The only exception is the night between 31.12. and 1.1. when the studyroom is closed.
The studyroom is divided into two main parts:
quiet zone – where silence is necessary – even whispering can disturb others, so please be aware and respectful to others
discussion zone – where you can discuss or work on a team project, make a phone call or rent it and make a lecture for example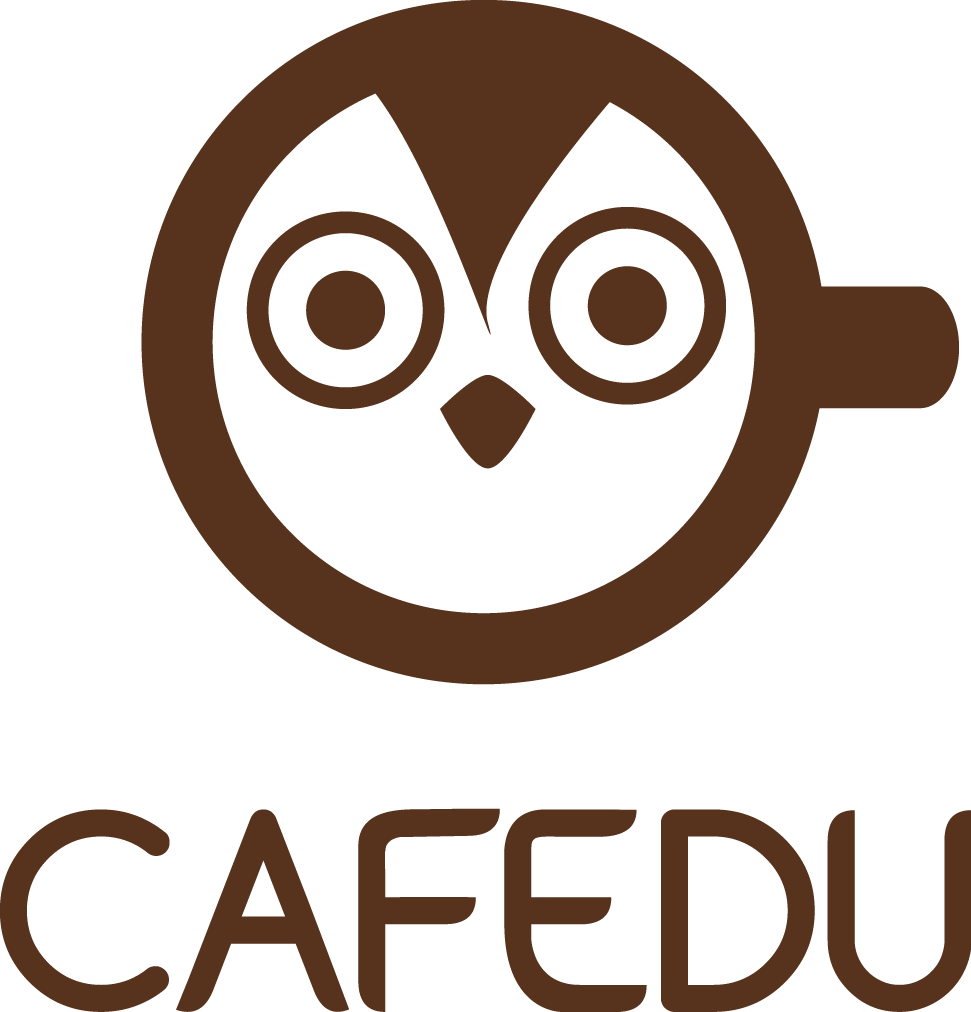 In the studyroom you will also find storage places – lockers or bookcases, where you can shelve your study materials and textbooks. Unfortunately, we can't be responsible for your stored items. In front of the studyroom, in the part that connects the two parts together, you will find a printer. To use it, you need to register at the bar – baristas will be happy to explain everything to you.
Terms of Service Agreement with Cafedu studyroom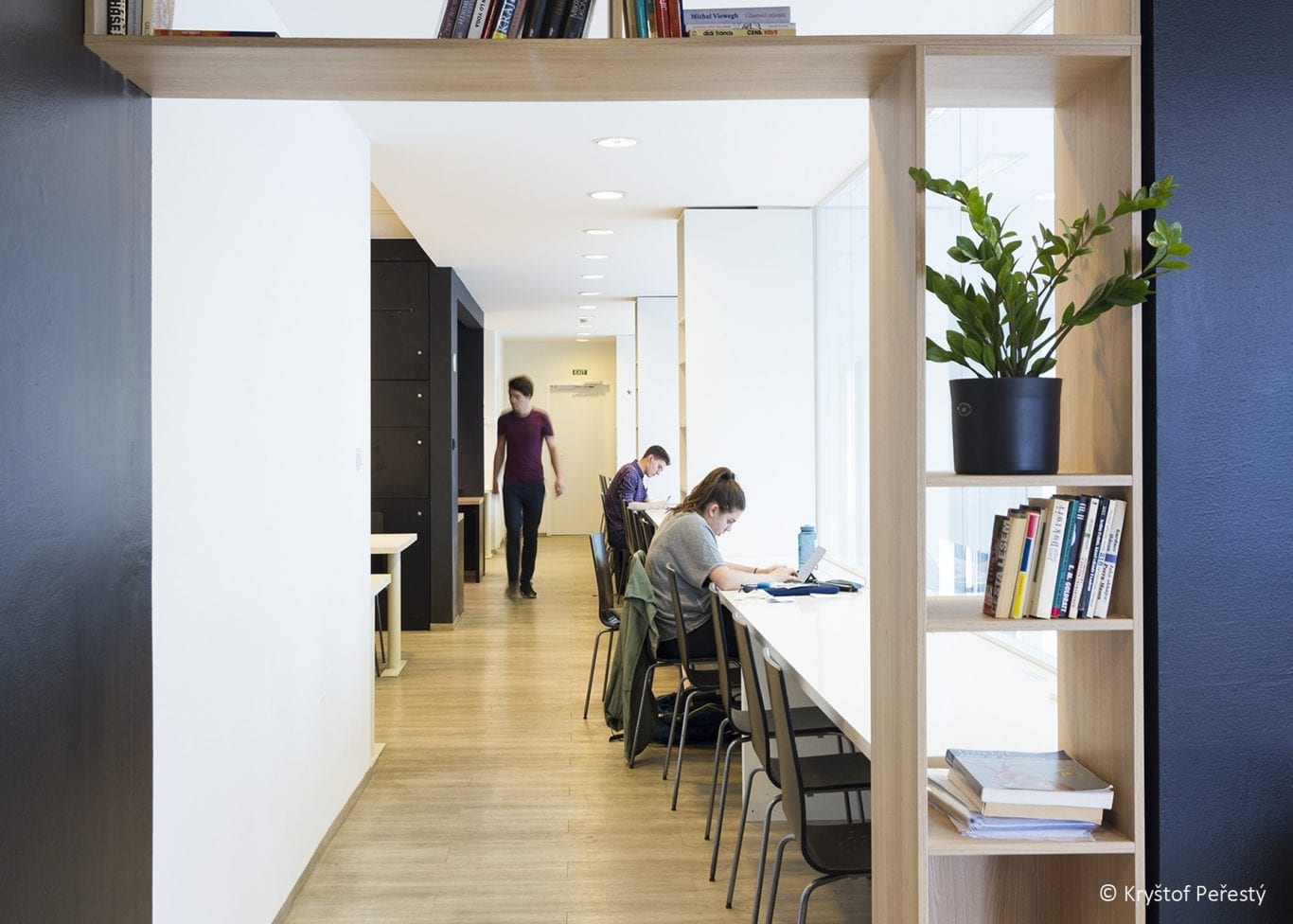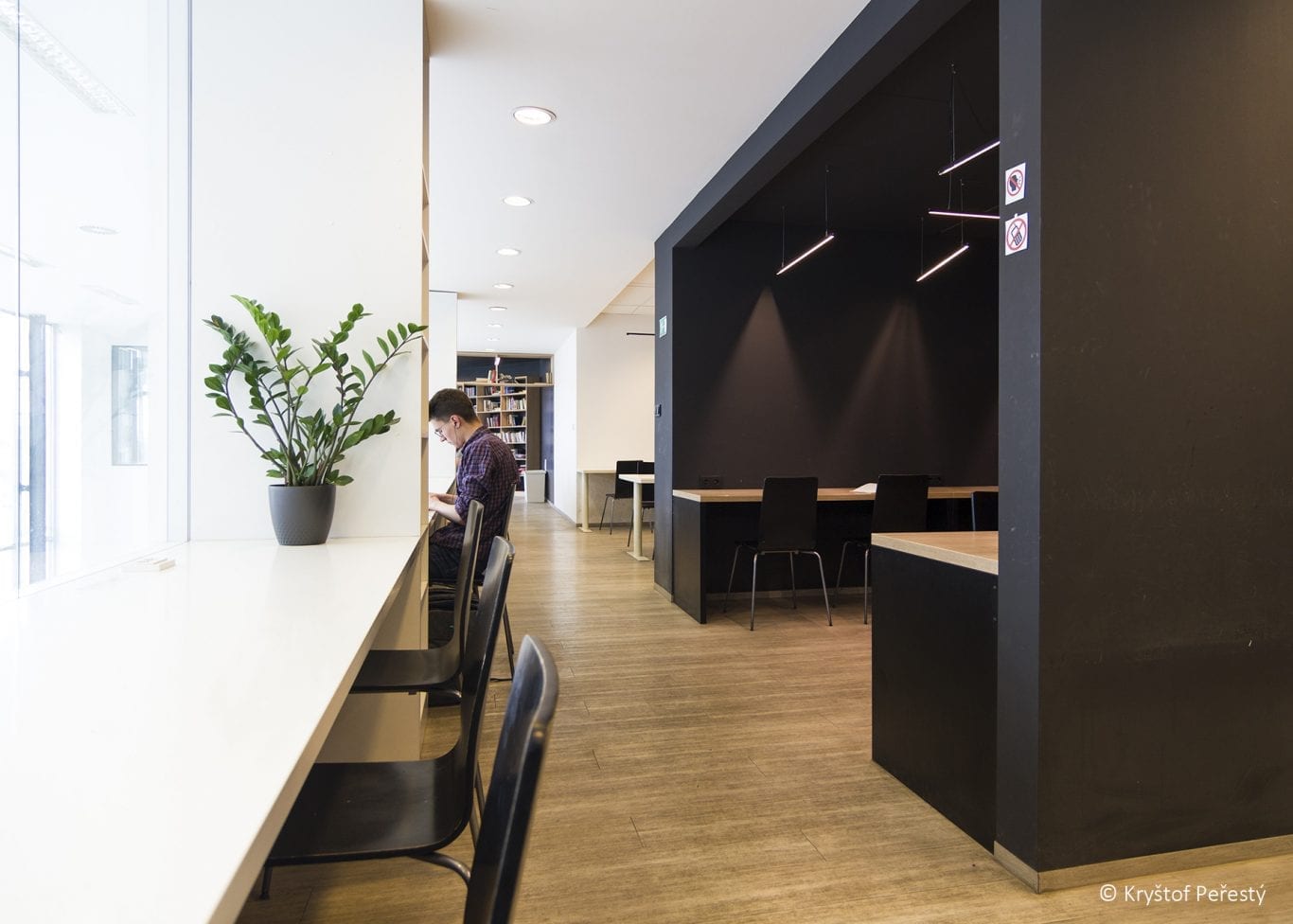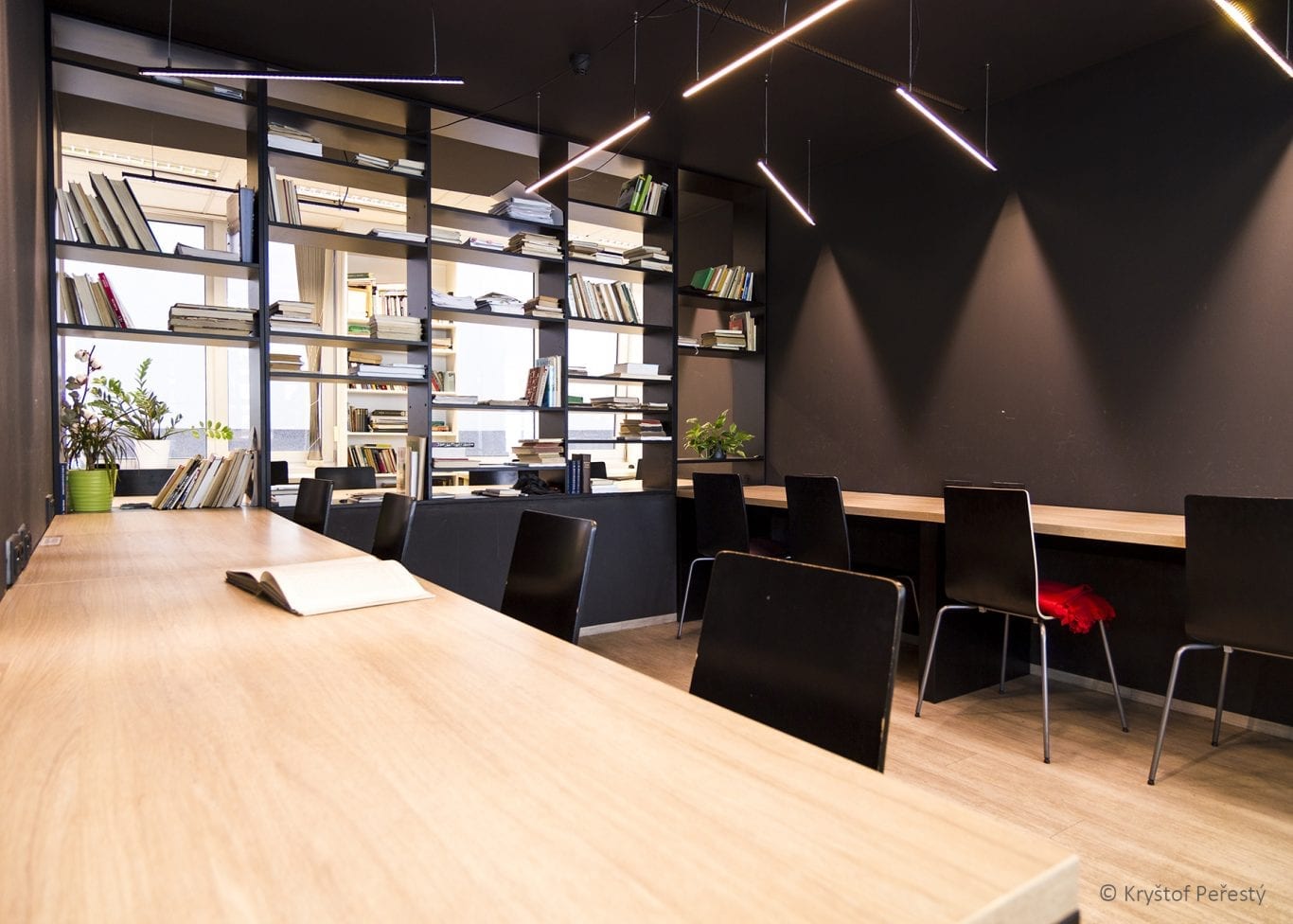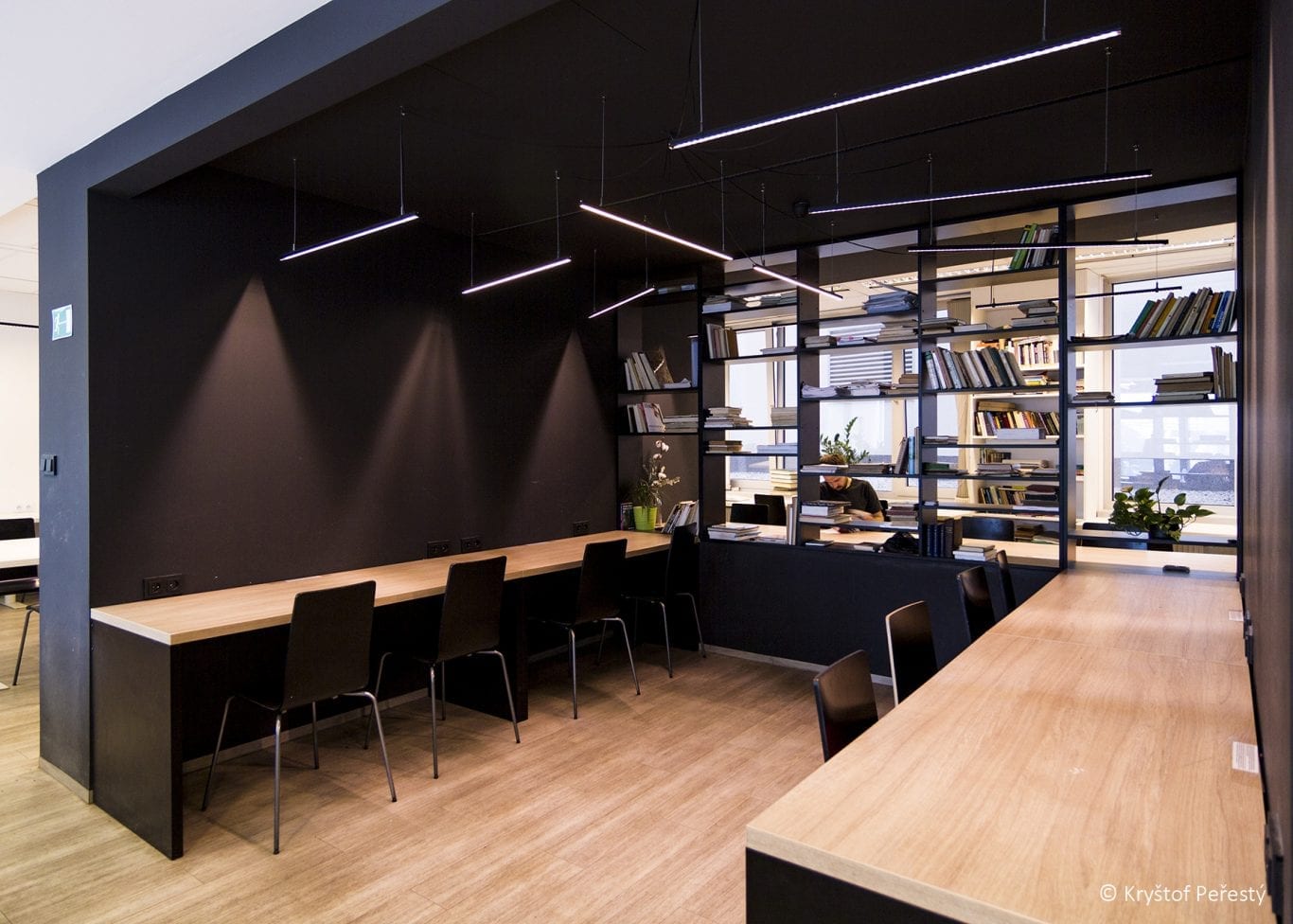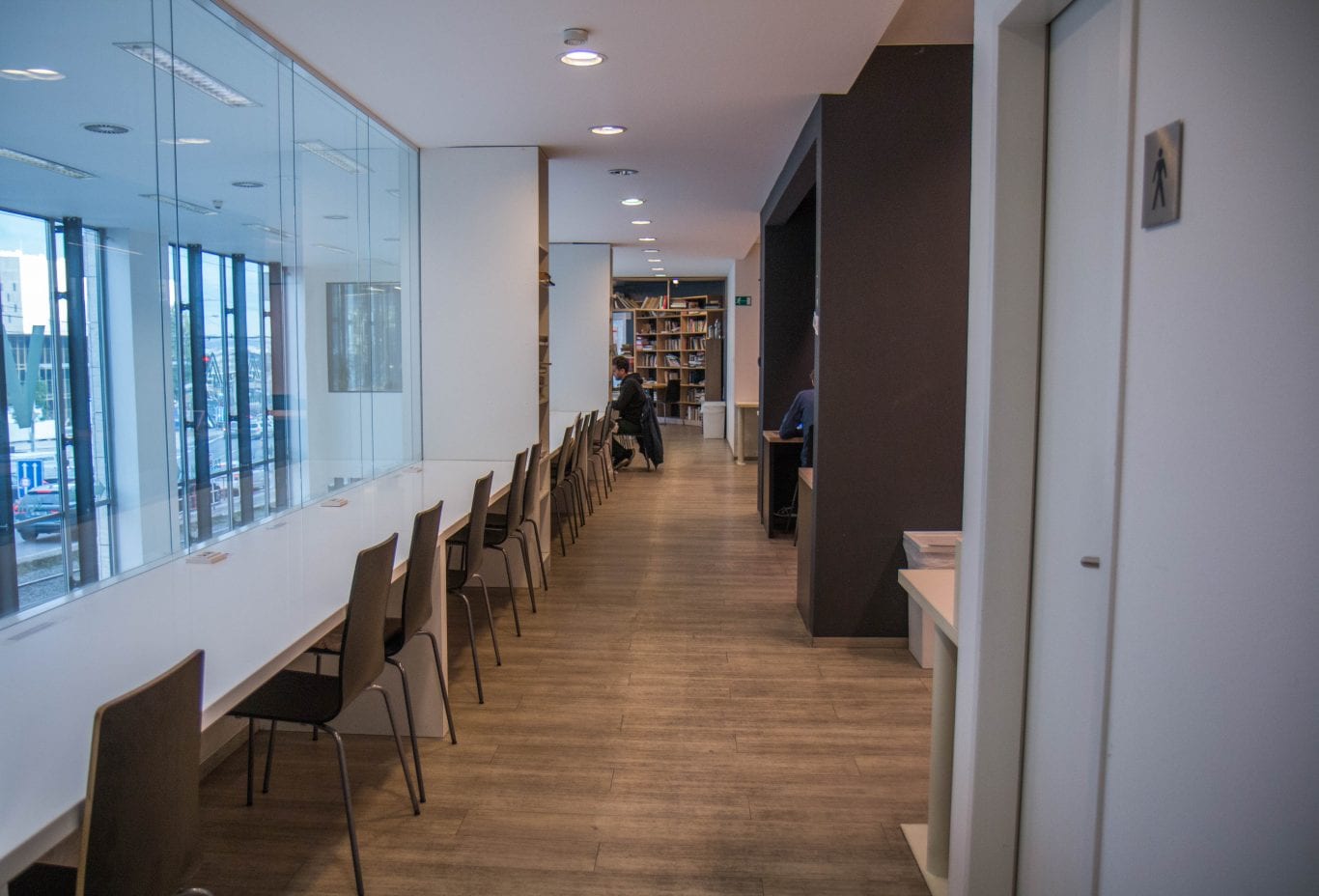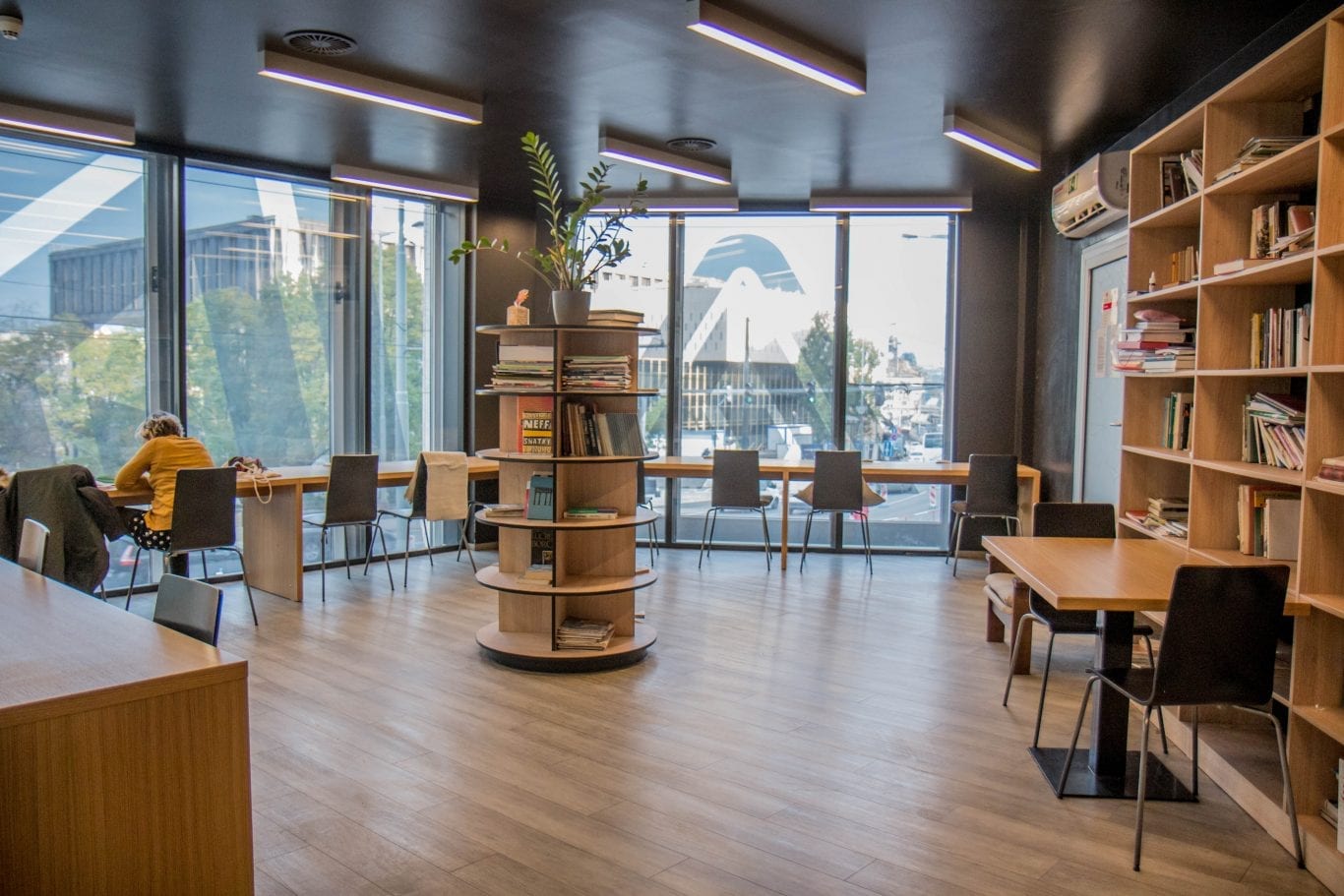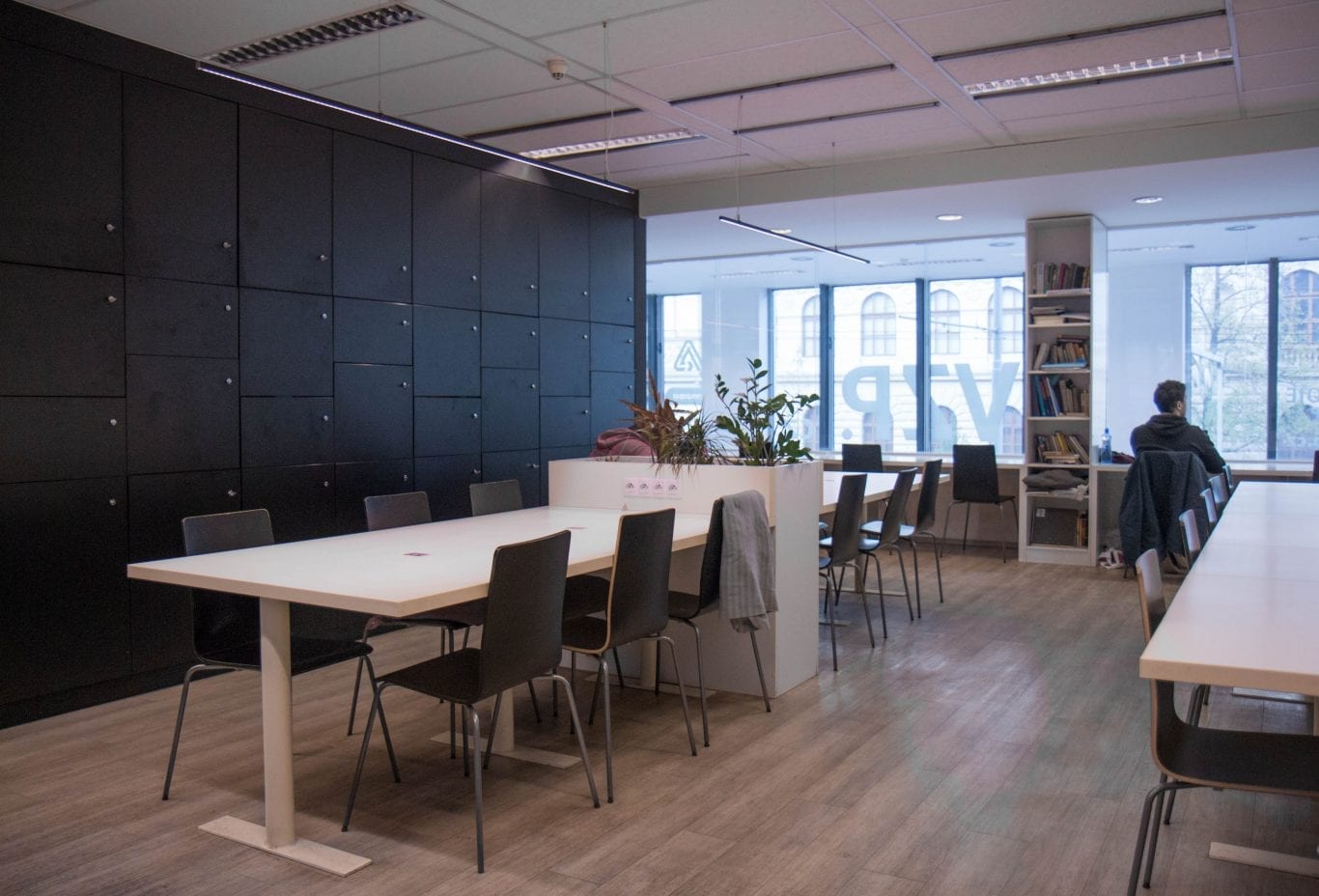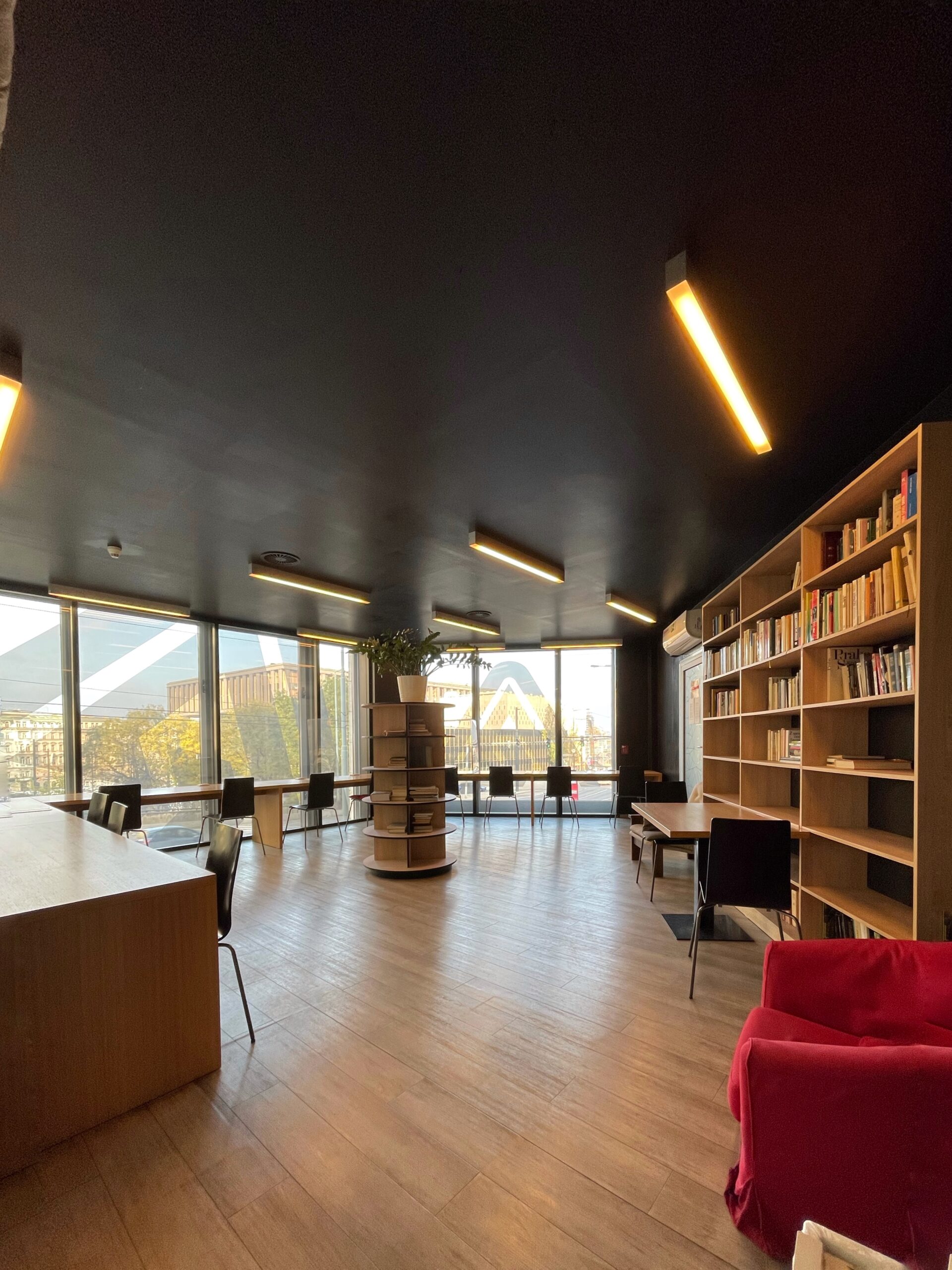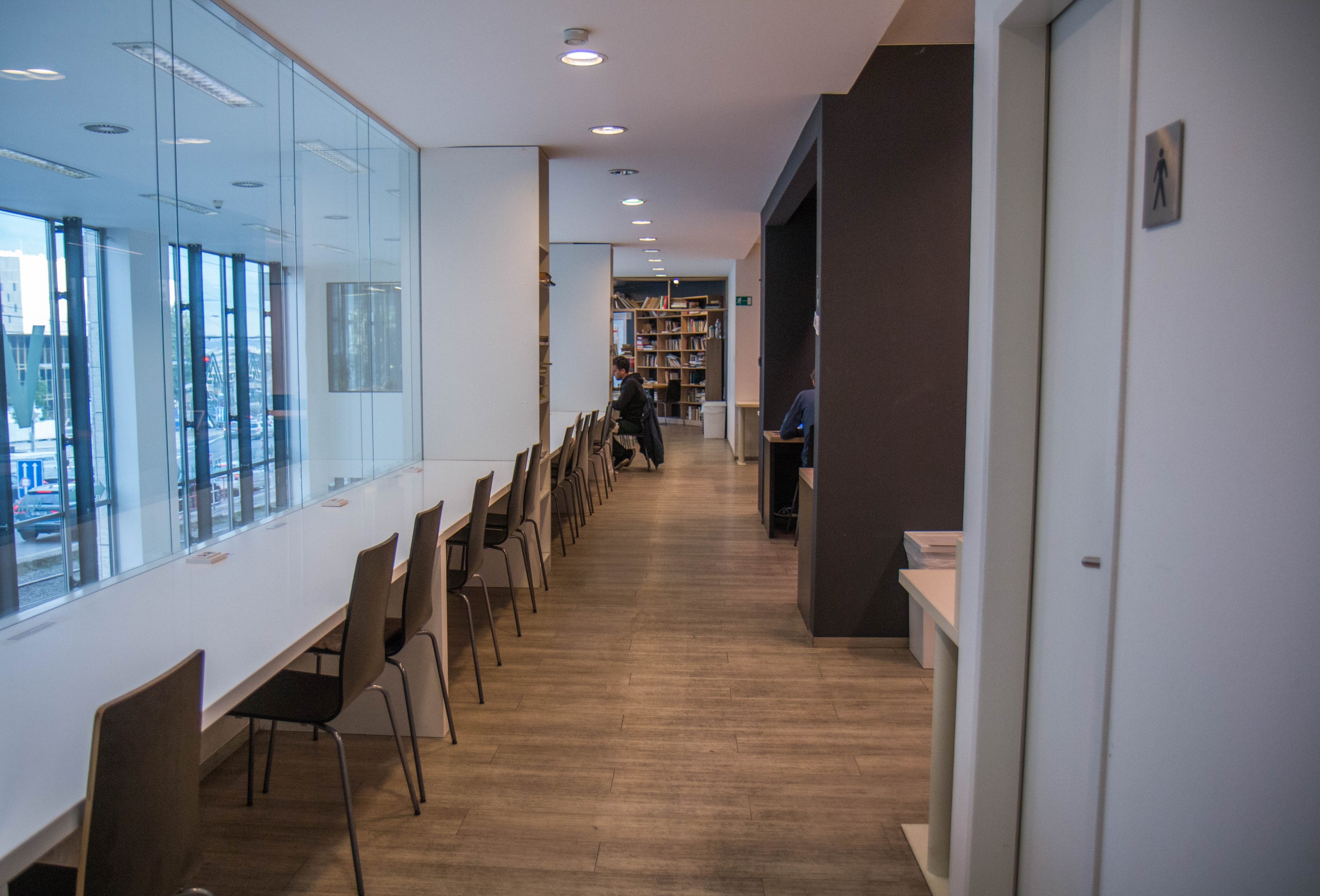 Registration
to the studyroom
How to create a registration to our studyroom?
registration can only be made in person at the café's bar
we will upload the registration to your card (ISIC, Lítačka, payment cards, etc.) if you do not have a card you can buy Cafedu card at the bar
the stuff will inform you about the rules and organization of the studyroom and you will confirm that you will respect them by a signature
then you will choose the length of your registration and you can start studying or working for as long as you want
You can find the price list and types of registrations at the bottom of the page
How spacious is the studyroom?
You will find approx. 90 seats in the studyroom. The rule here is who arrives first, sits first.:) There is no time limit in the studyroom, you can sit there all day and all night just as you like. Our rules allow you to leave your things in the studyroom and "hold" your seat for one hour, for example when you need to arrange something outside of Cafedu or go for a lunch etc. Unfortunately, you can't cross the one hour limit.
If you are afraid that you won't be able to find yourself a seat, you can reserve one. Find out more information below.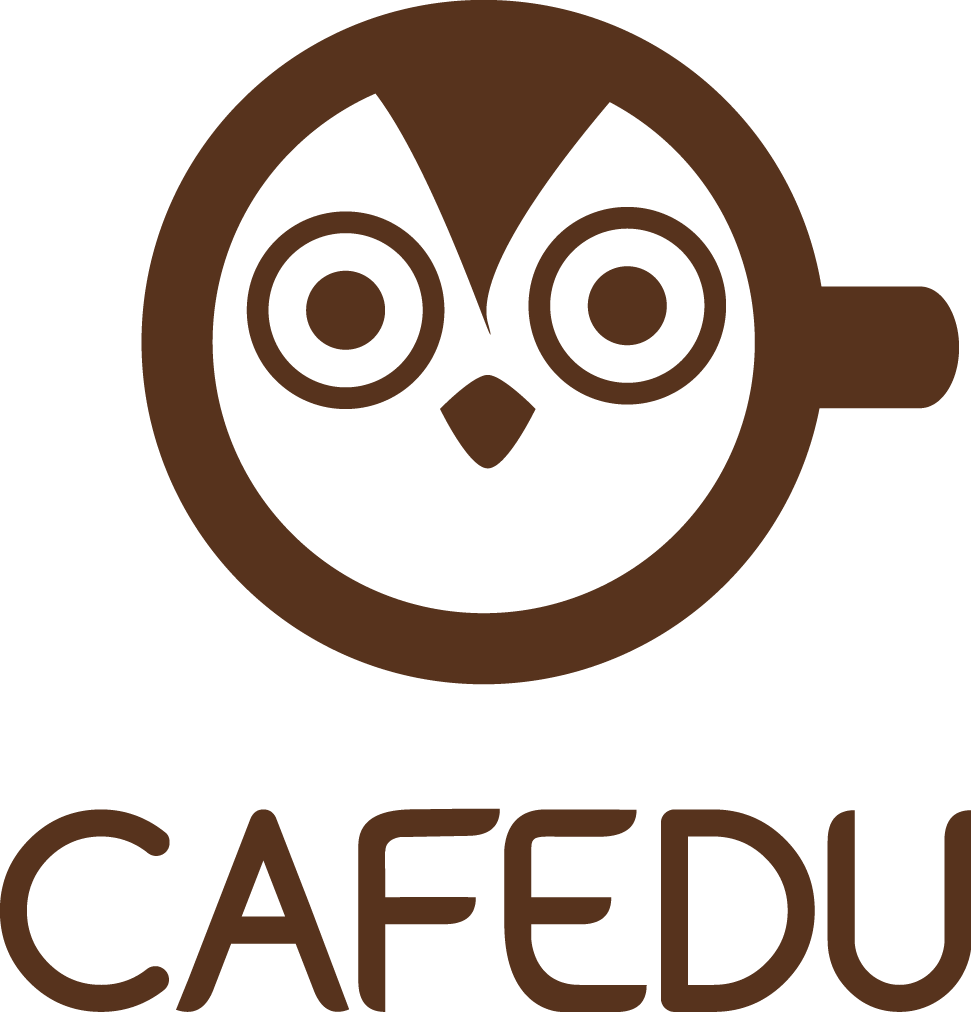 Making reservations in the studyroom with/without a valid registration
There is a possibility to reserve a place in the studyroom which is convenient when you want to be sure that you will find yourself a seat. Both customers with or without a valid registration can make a reservation. So far, there are twelve seats in the studyroom that can be reserved. Six seats in the discussion zone and six seats in the quiet zone. How does it work?
reservations can only be made during the opening hours of the café. The shortest possible reservation is for 2 hours, the longest possible reservation is for 8 hours
it is possible to reserve a place but no later than at 8:00 am on the day of booking
You can book a seat in person at the bar, by phone or via: https://www.restu.cz/en/studovna-cafedu/ or by using its QR code. It is necessary to state whether you prefer a quiet or discussion zone.
if you made a reservation it is necessary to stop by at the bar in the café before entering the studyroom. So you can pay for the reservation and after that the staff will take you to your seat
at the end of the reservation, it is necessary to leave the studyroom. Those who have the registration for the study room can stay in the studyroom
Price list: 20 CZK/hour for registered members, 45 CZK/hour for non-registered customers
by entering the studyroom, you automatically agree with the rules. You can find the rules at the bar in the café or at the entrance door of the studyroom
baristas at the bar will be happy to provide you with any further information regarding the reservations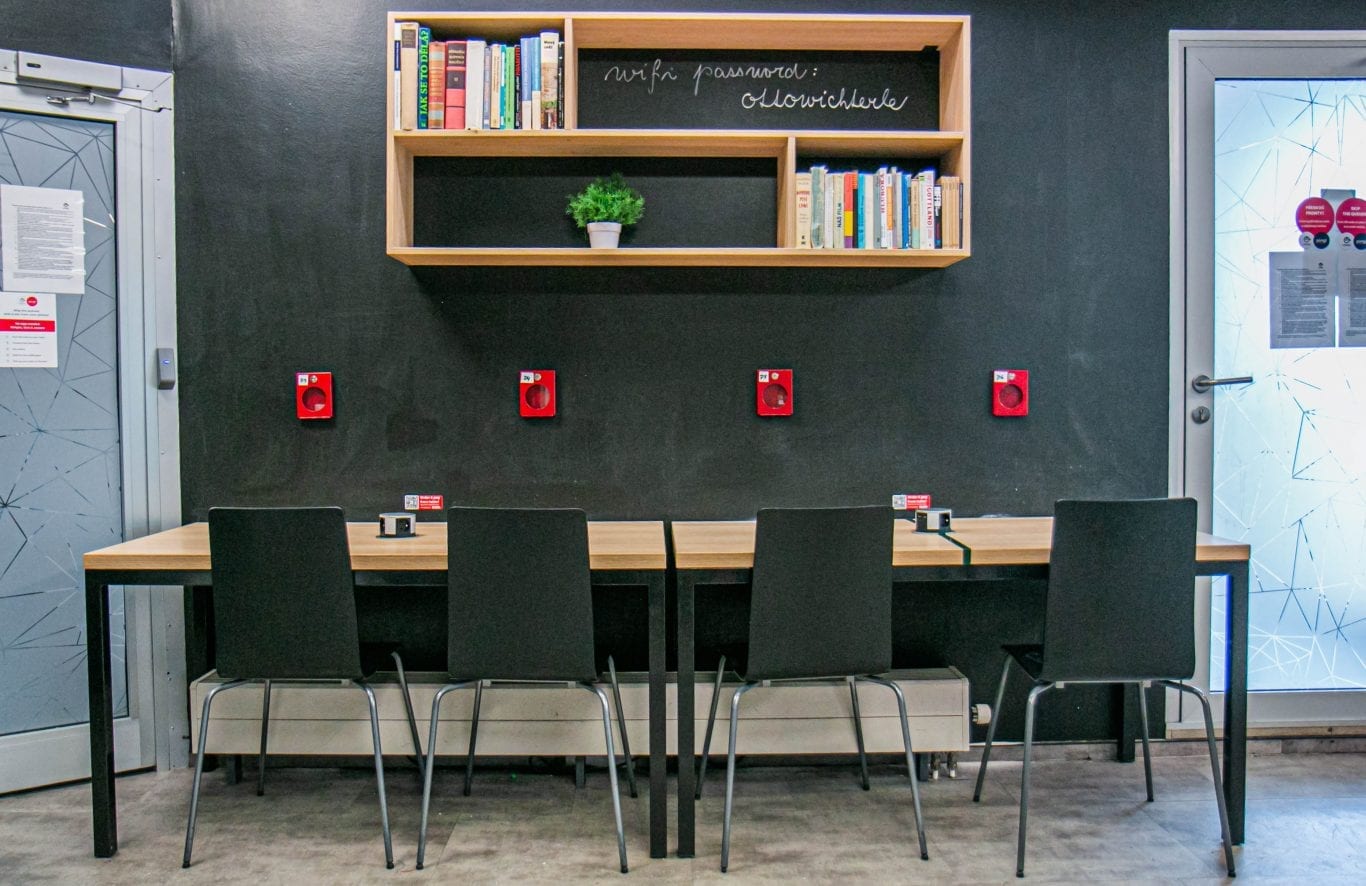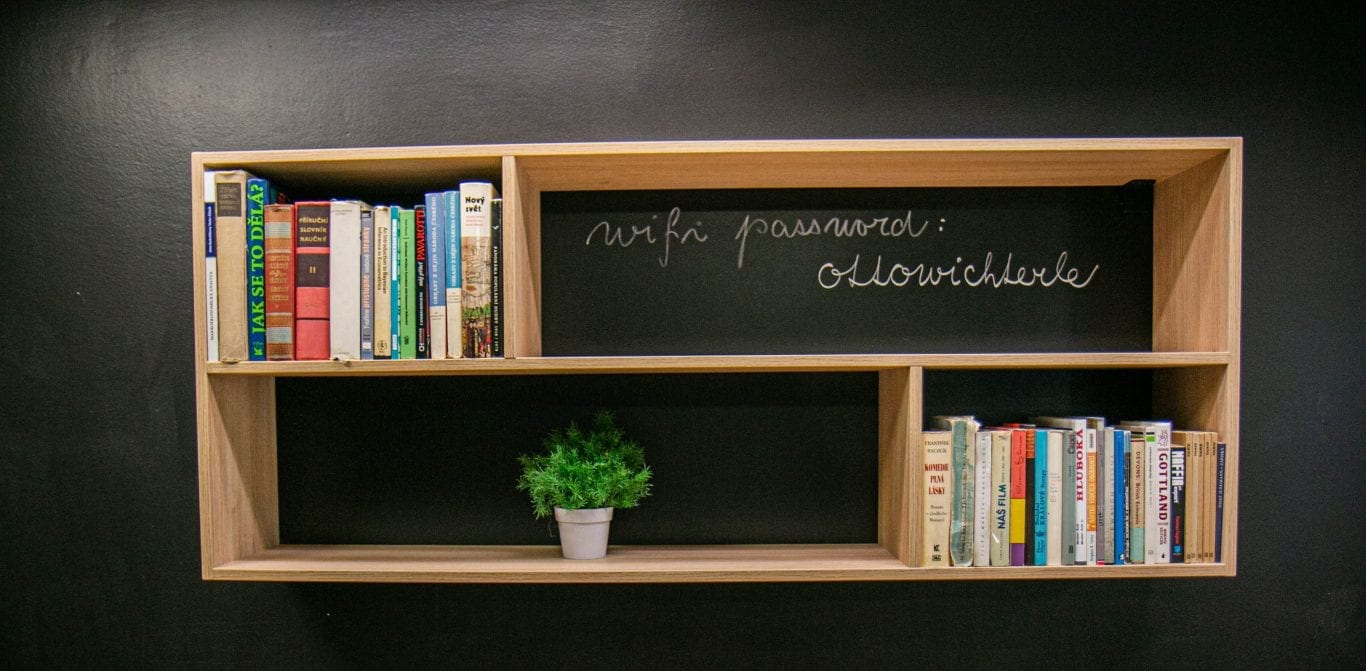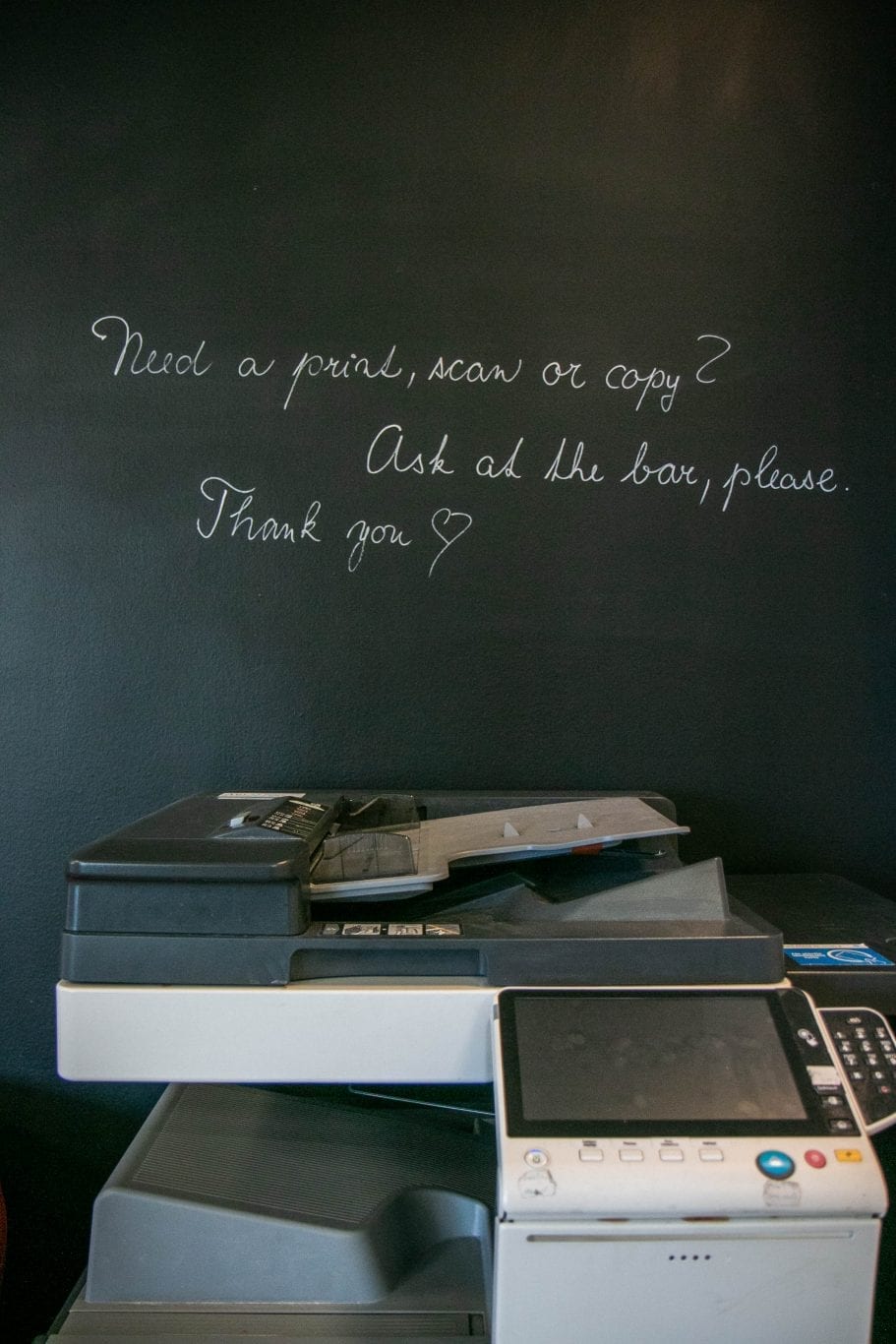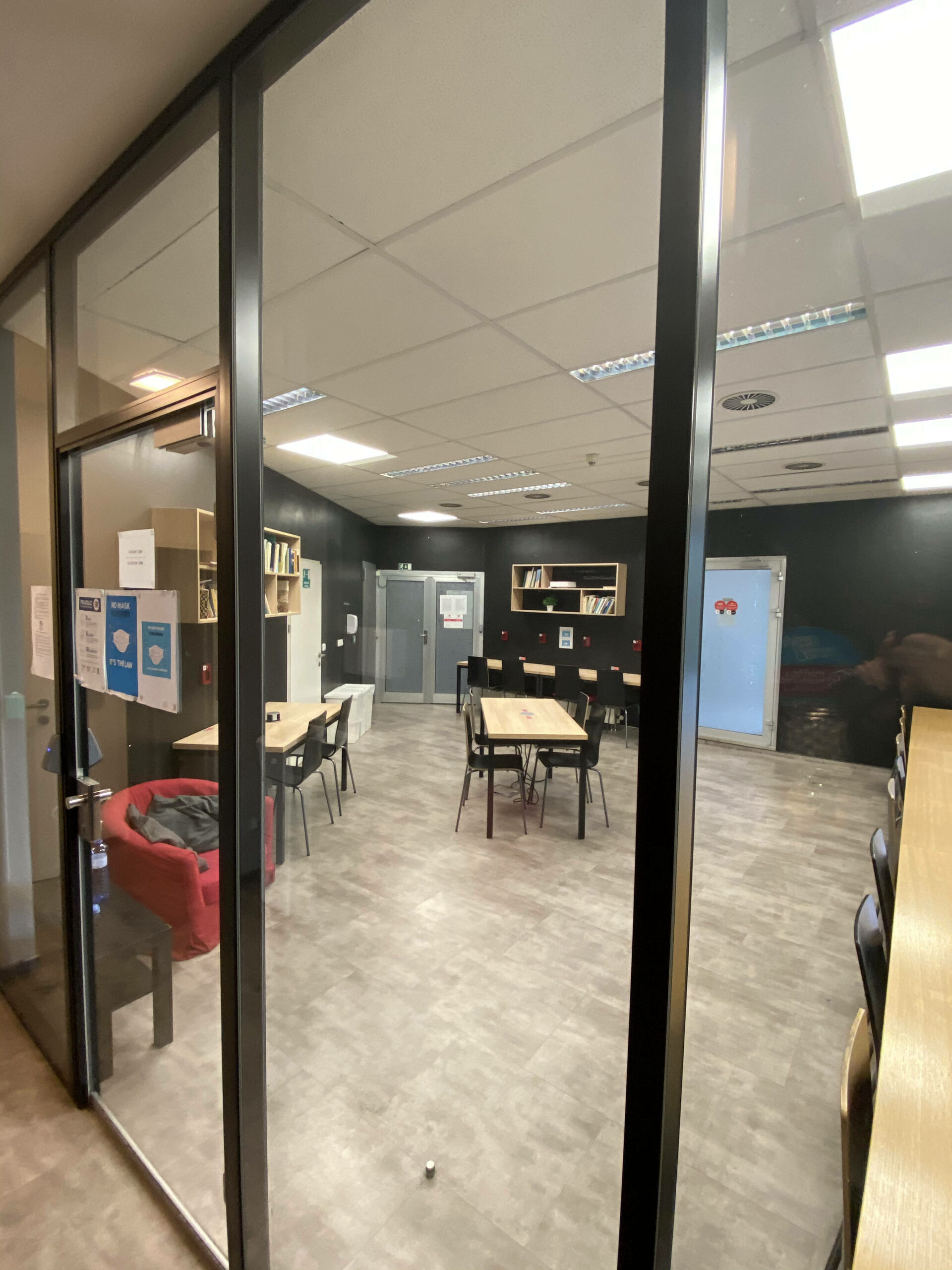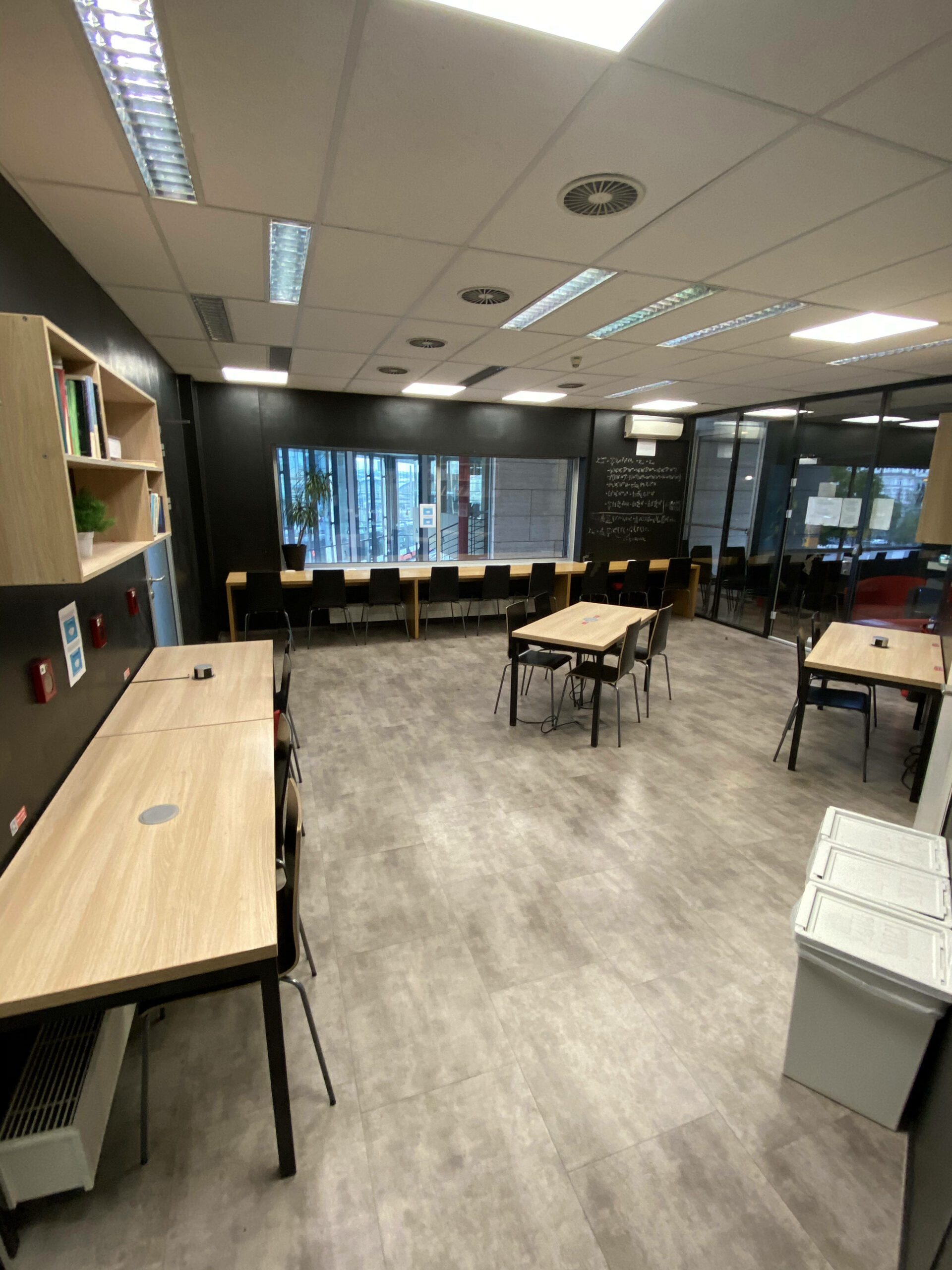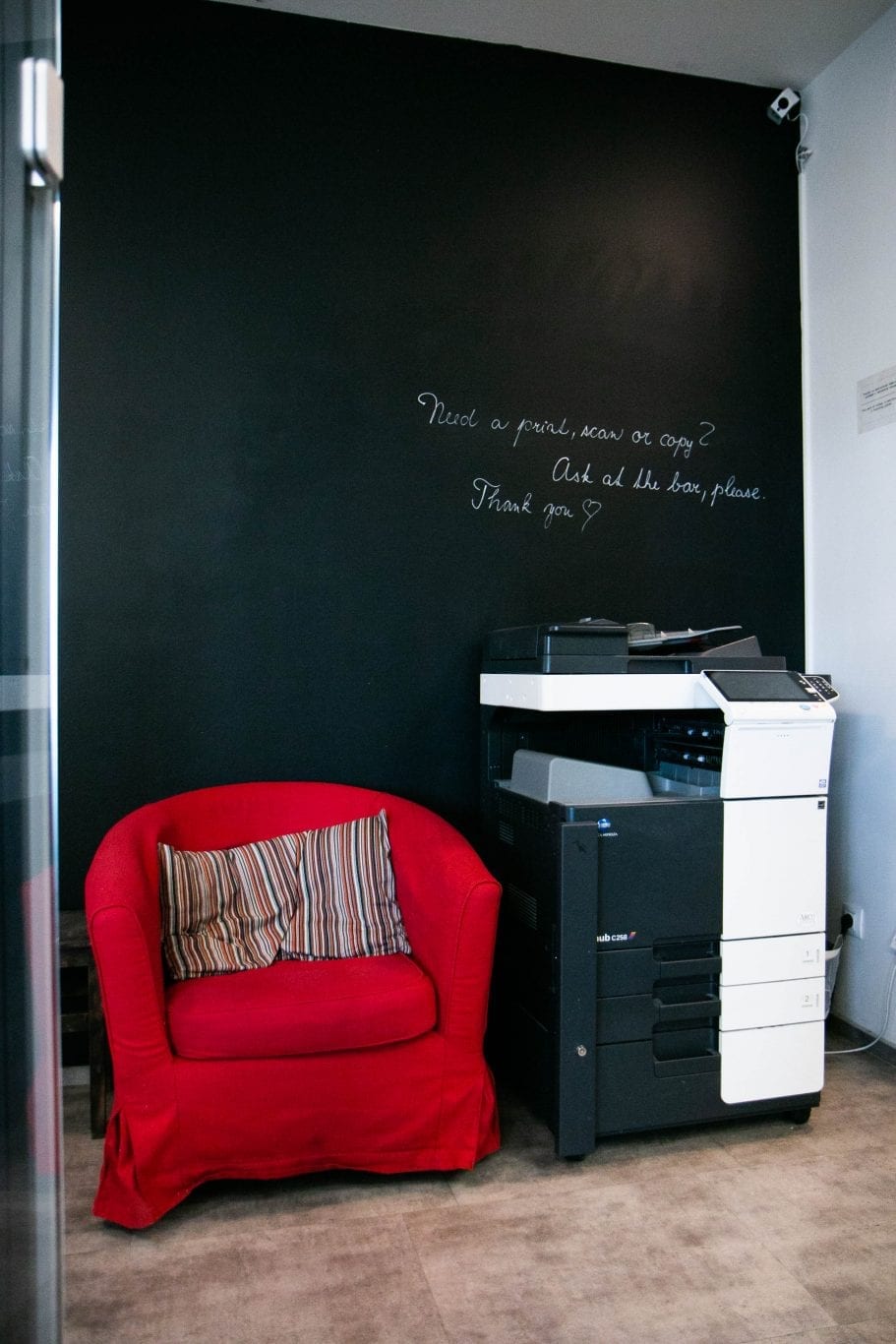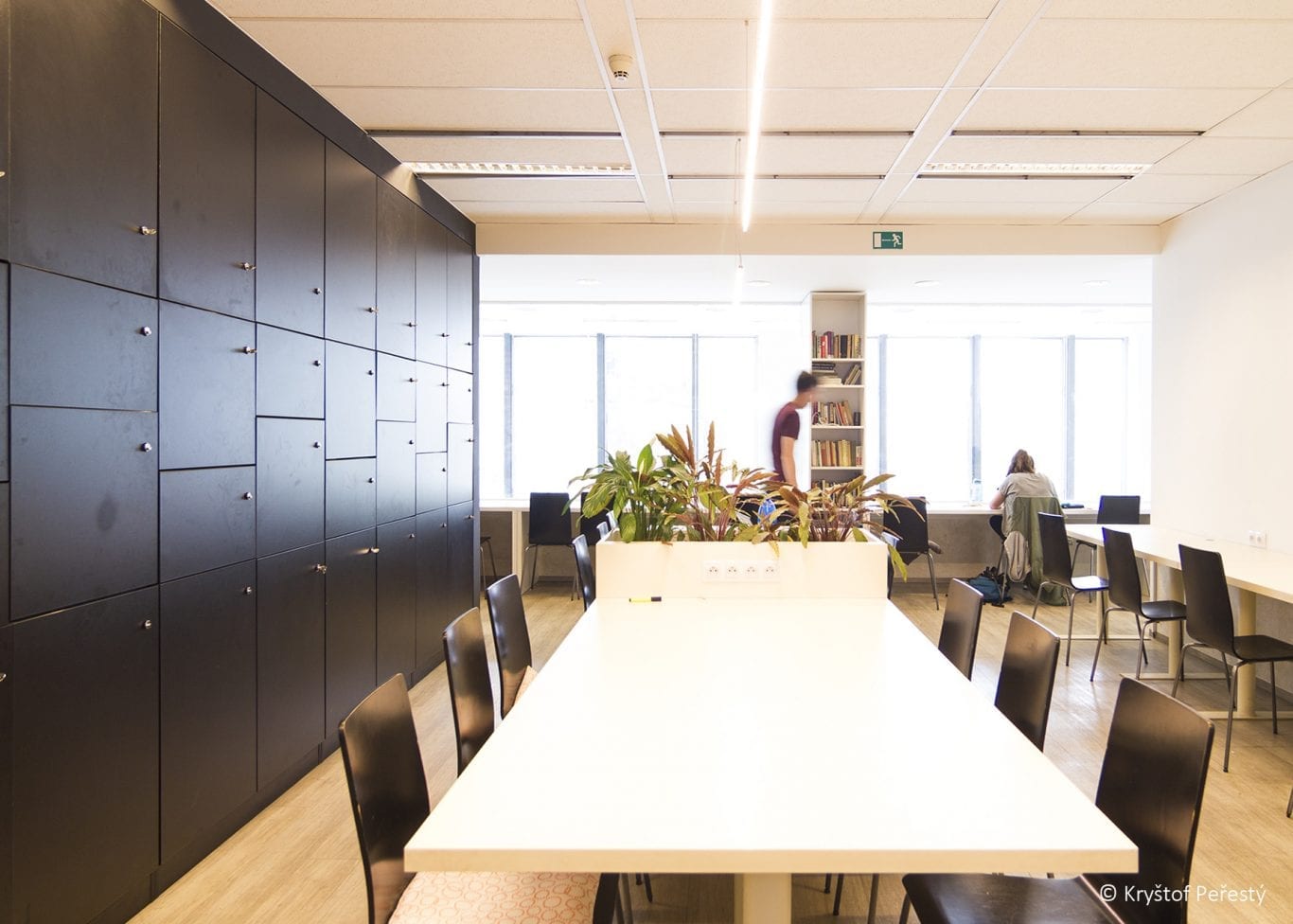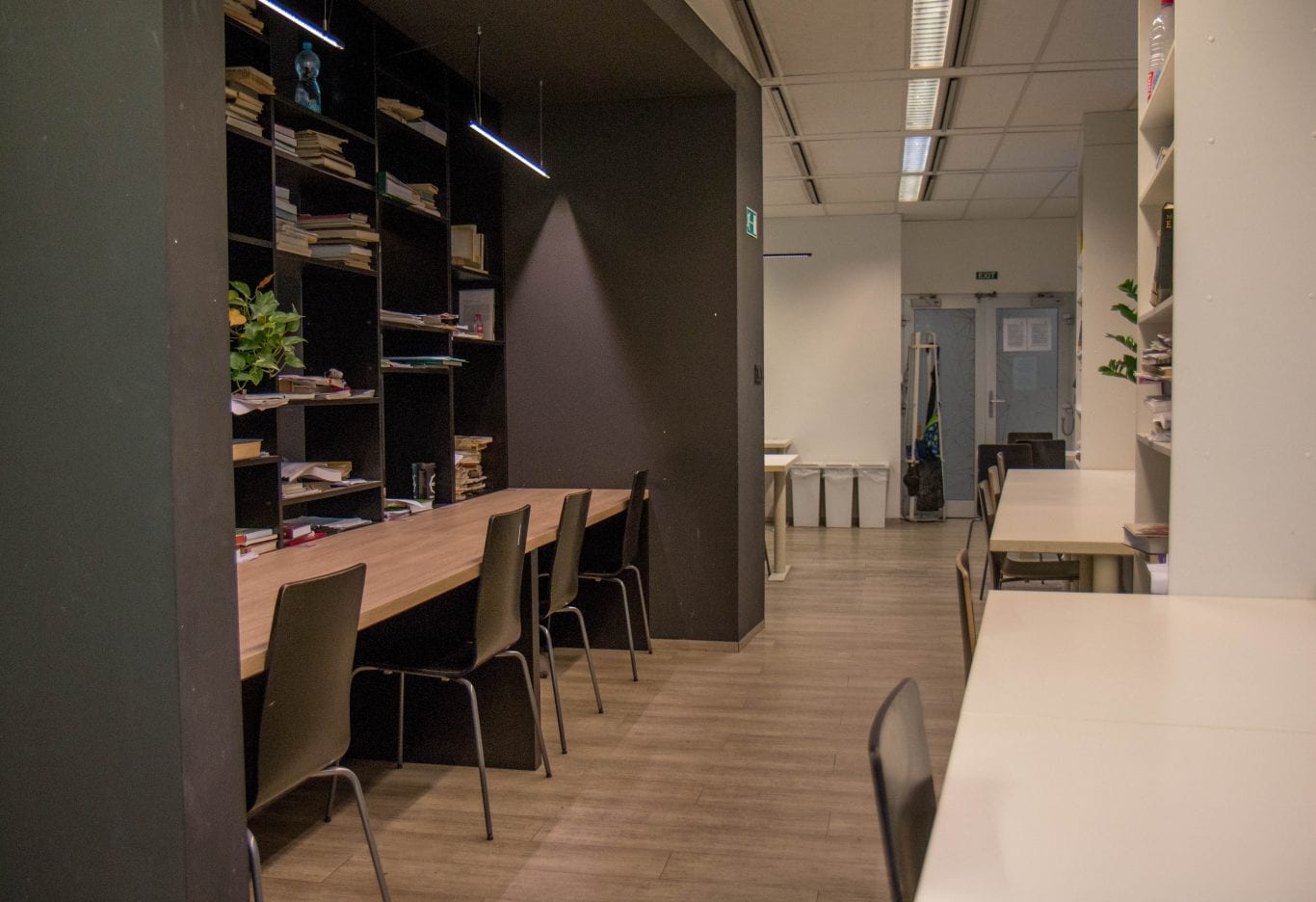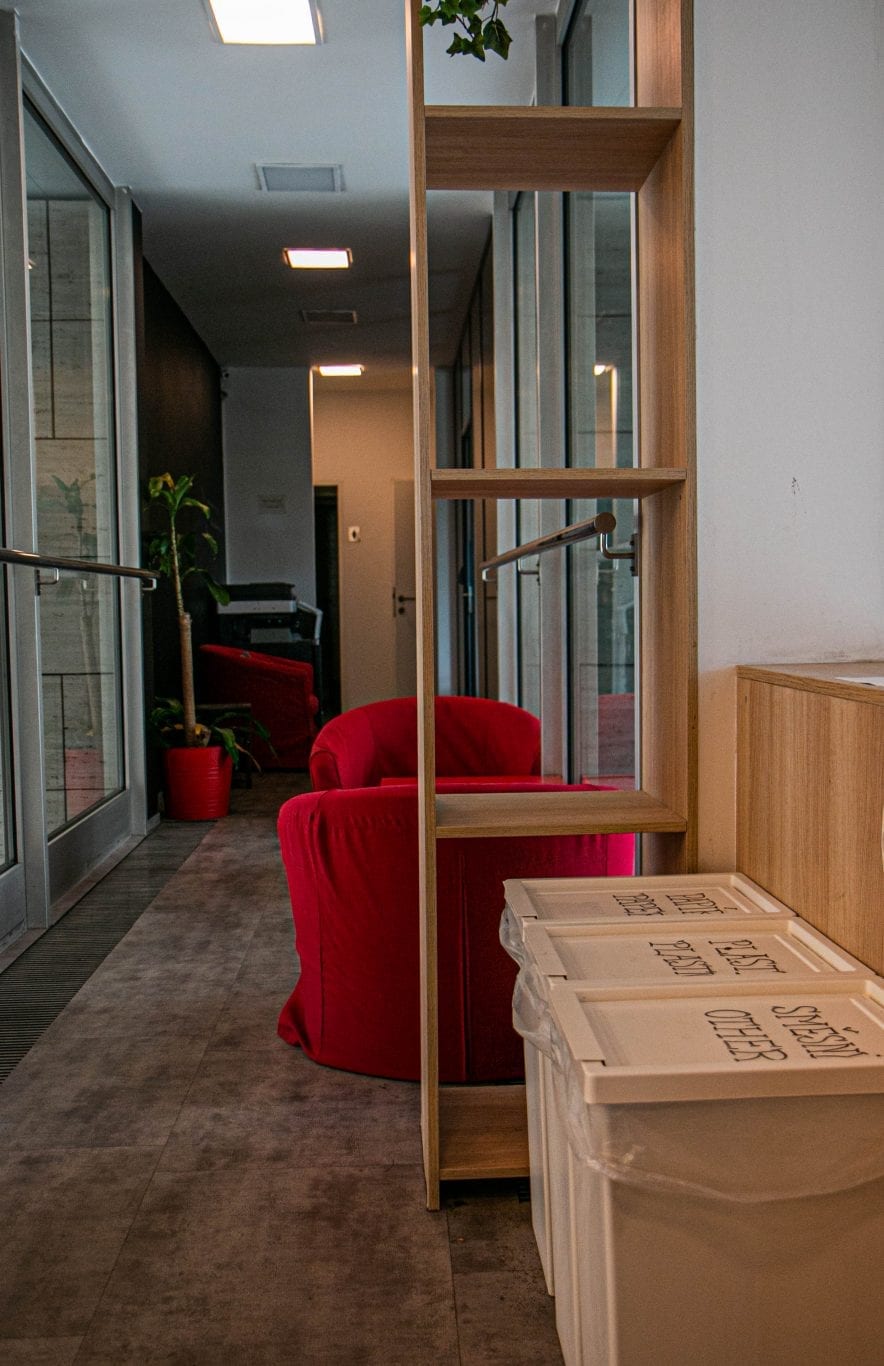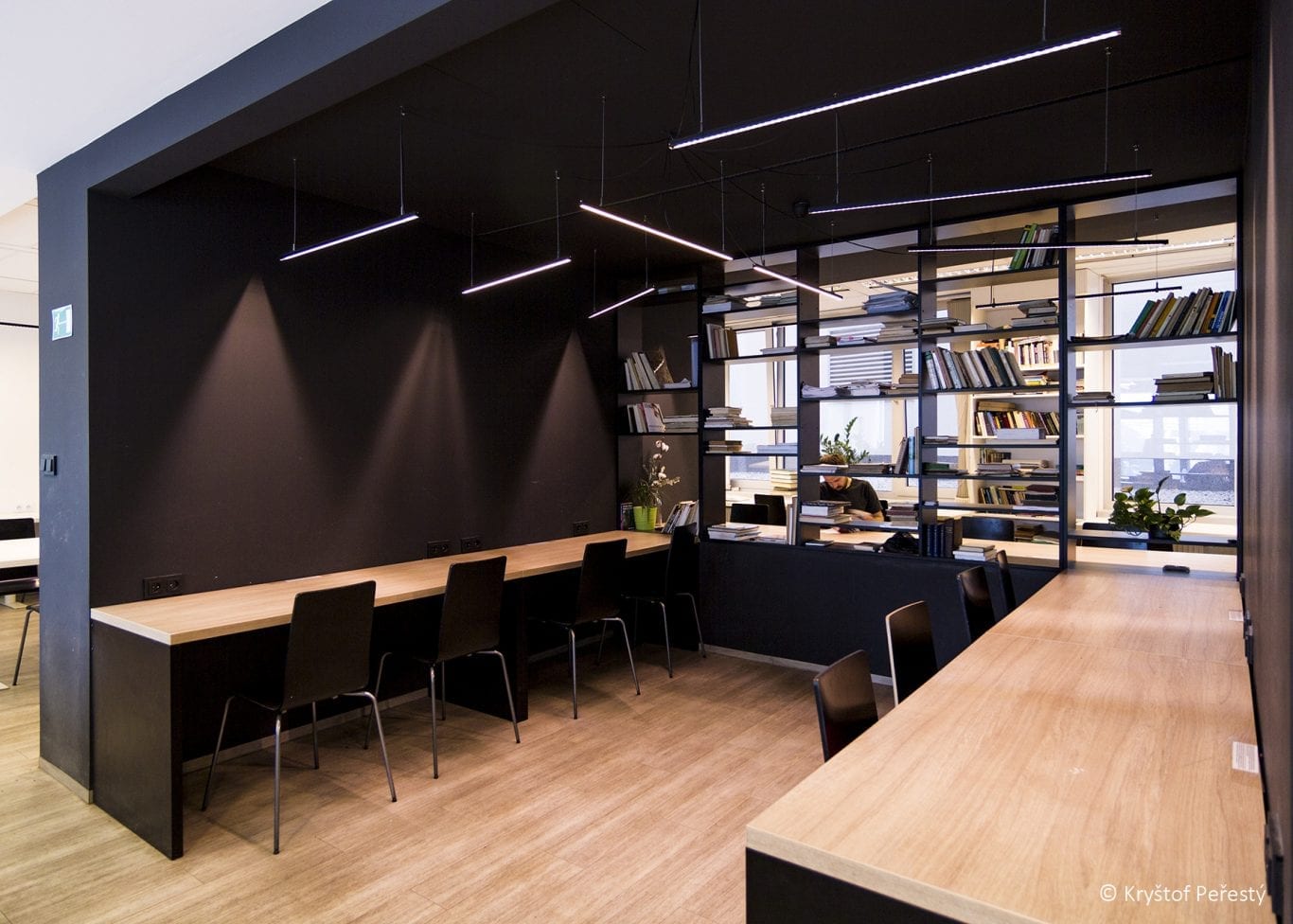 Price list
of registrations
:
And who is considered as a student? Everyone who has a valid  ISIC card and is under 26 years old. If you do not have an ISIC card,  we will accept any other confirmation of your studies.  If you are older than 26 years old, we consider you as a student only if you are studying full-time. We are looking forward to seeing you!