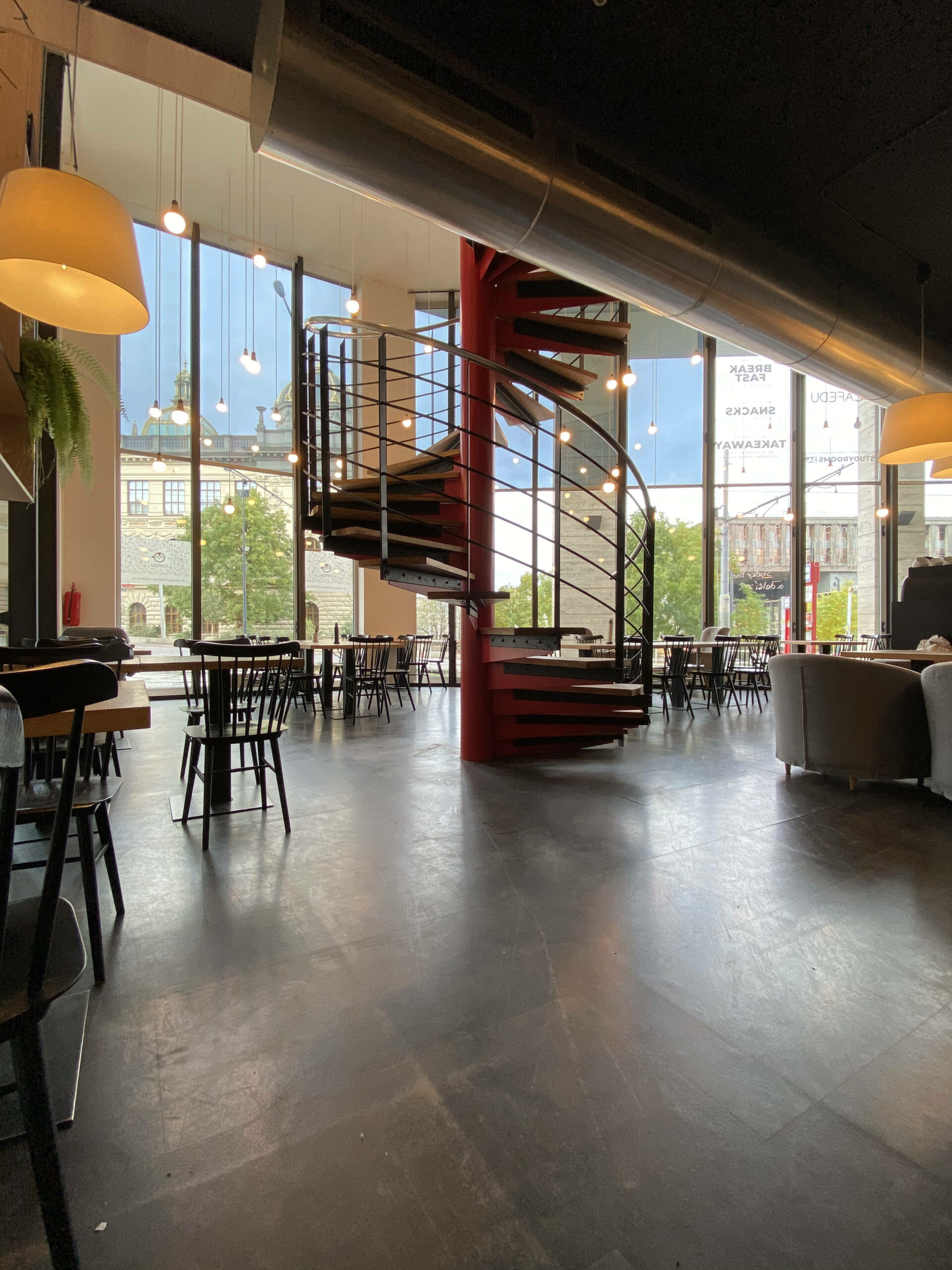 Contact
Address
Škrétova 490/12
Praha 2 – Vinohrady
Right next to a tram station "Muzeum"
Communication
Email: [email protected]
Phone: +420 776 014 922
Currently, we only work through the dispensing window. Mon - Fri 7.30 - 19, Sat - Sun 9 - 19. The Studyroom is temporarily closed.
Opening hours
Café
Mon - Fri 7.30 - 22:00
Sat - Sun 9.00 - 21:00
Studyroom
Mon - Sun + bank holidays: nonstop (entry after registration)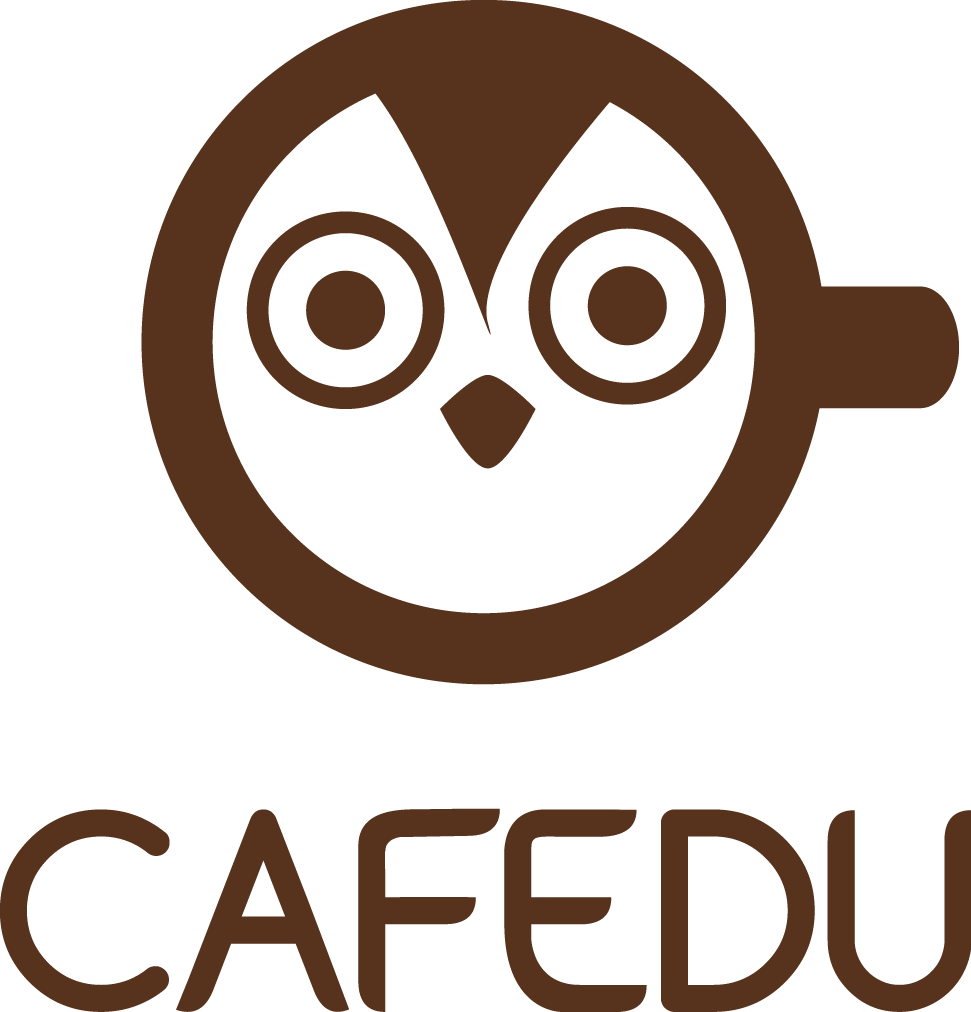 Reservation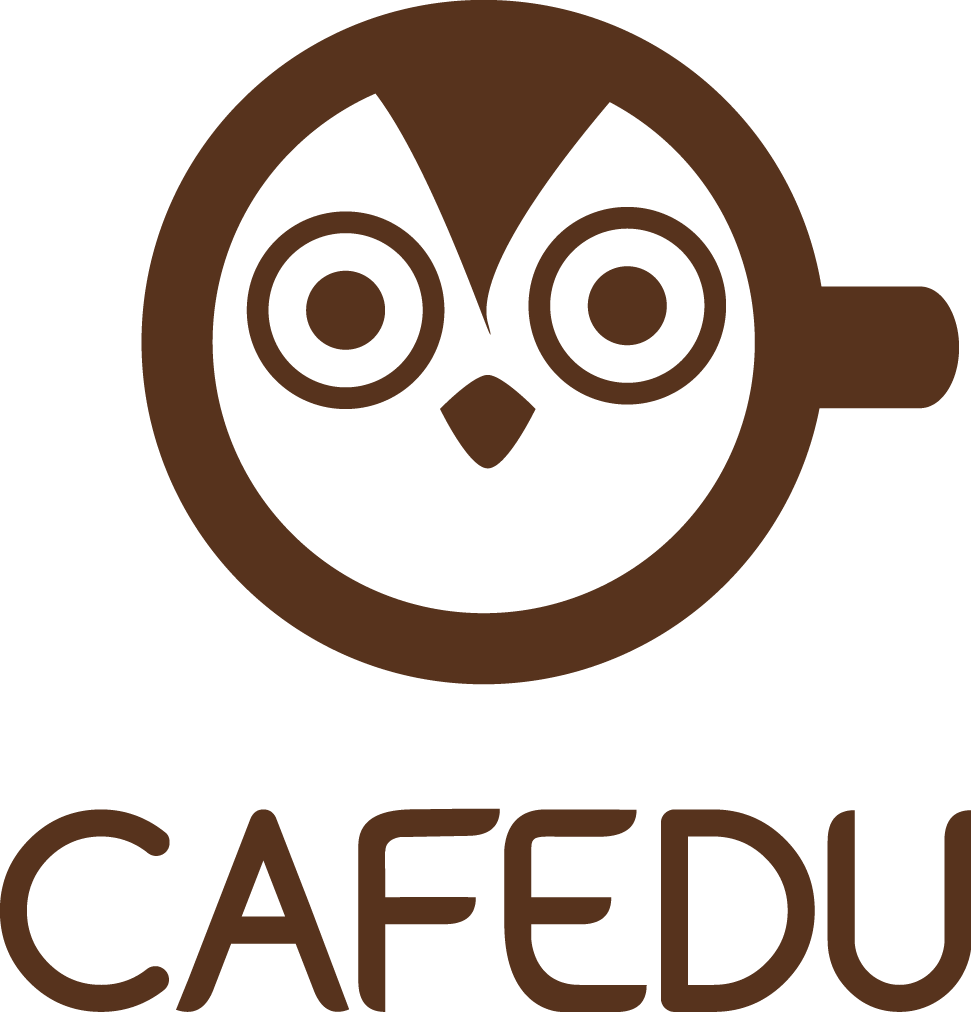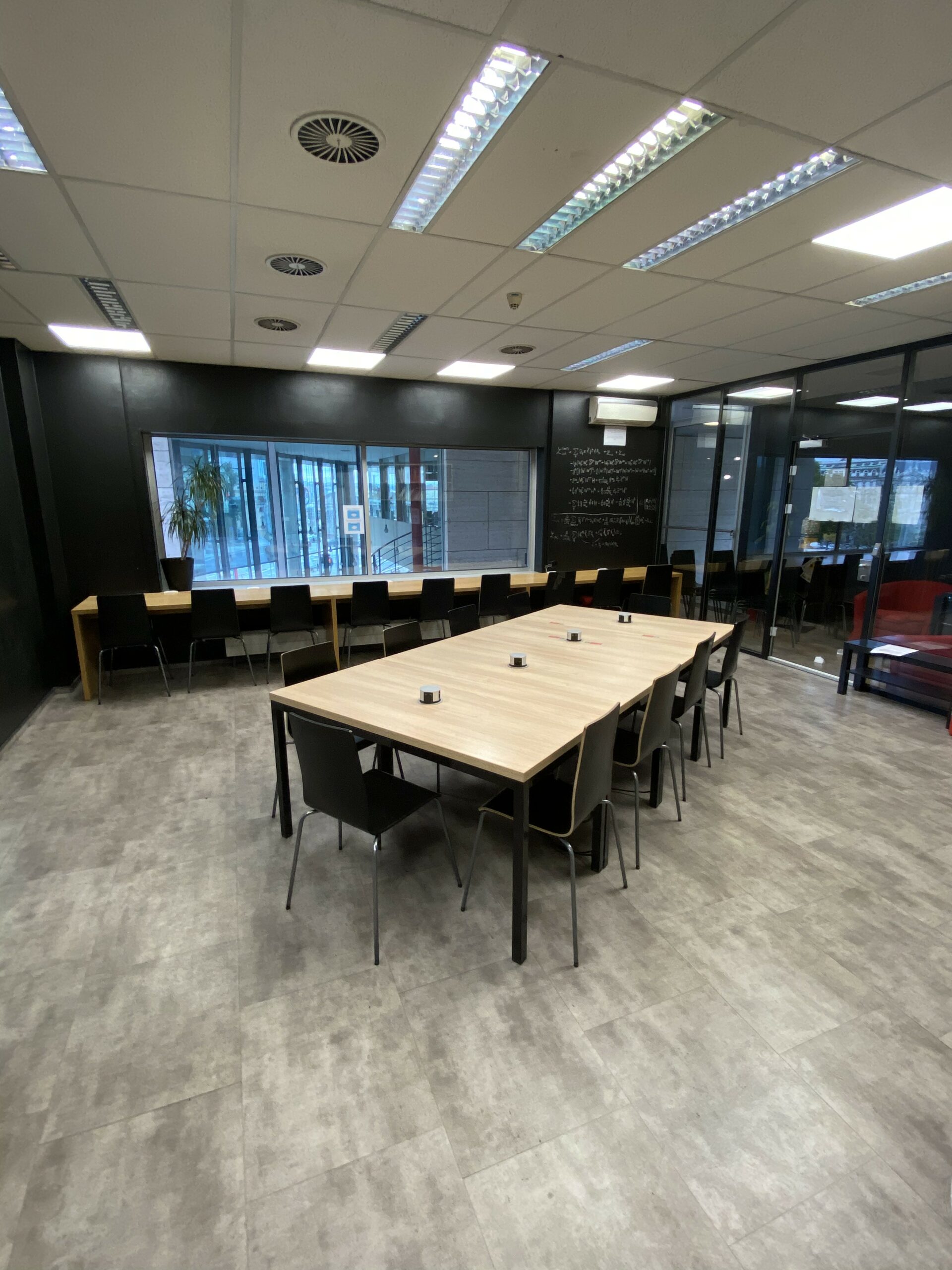 Rent
a space
Are you looking for an interesting space to organize your presentation, workshop, lecture or meeting? We will be happy to provide it for you. Find out more, just contact us at [email protected] and we will plan all the details together.
We offer a space separated from the rest of the cafe and the studyroom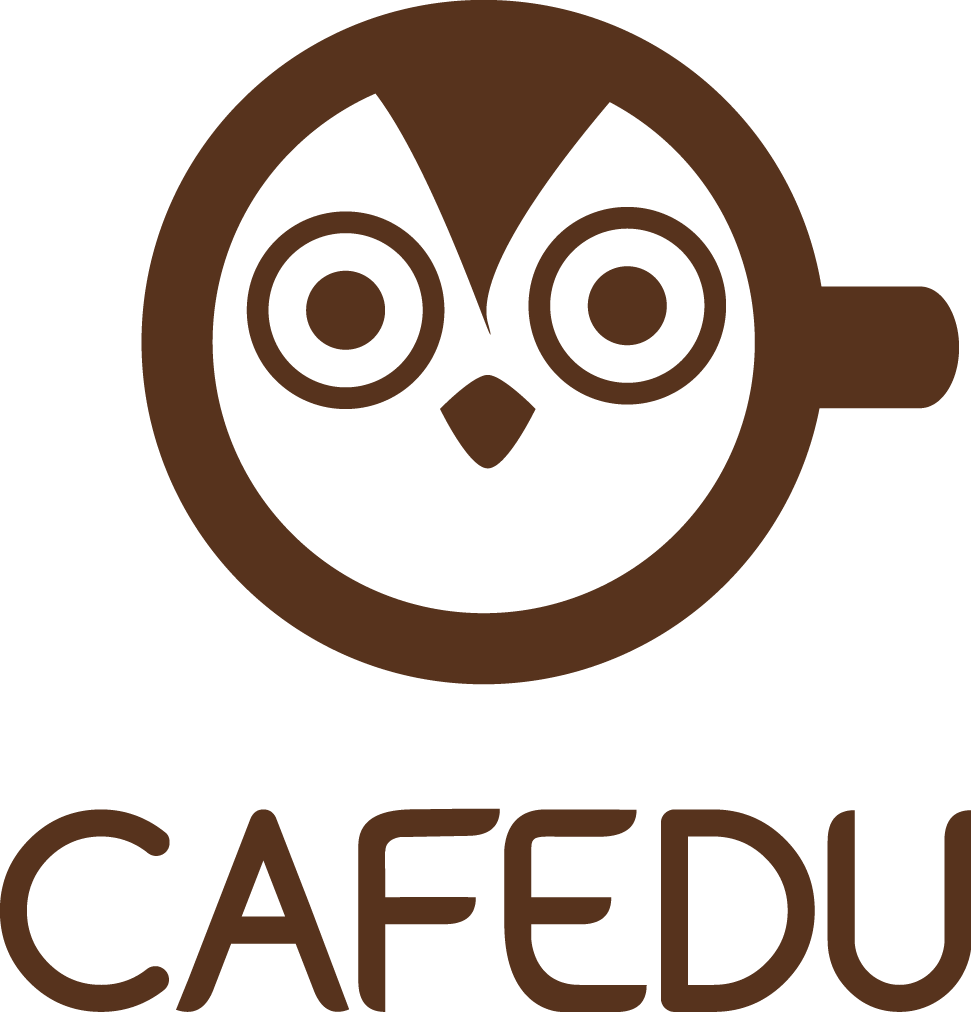 which is suitable for all types of events
The capacity of the separated room is up to 30 people
Tables, chairs, projector, flipchart, sockets and Wi-Fi are all available
Price – 500CZK/hour, 5000 CZK/day (from 8am-8pm)
The price does not include catering, but if you are interested, we will be happy to arrange one according to your wishes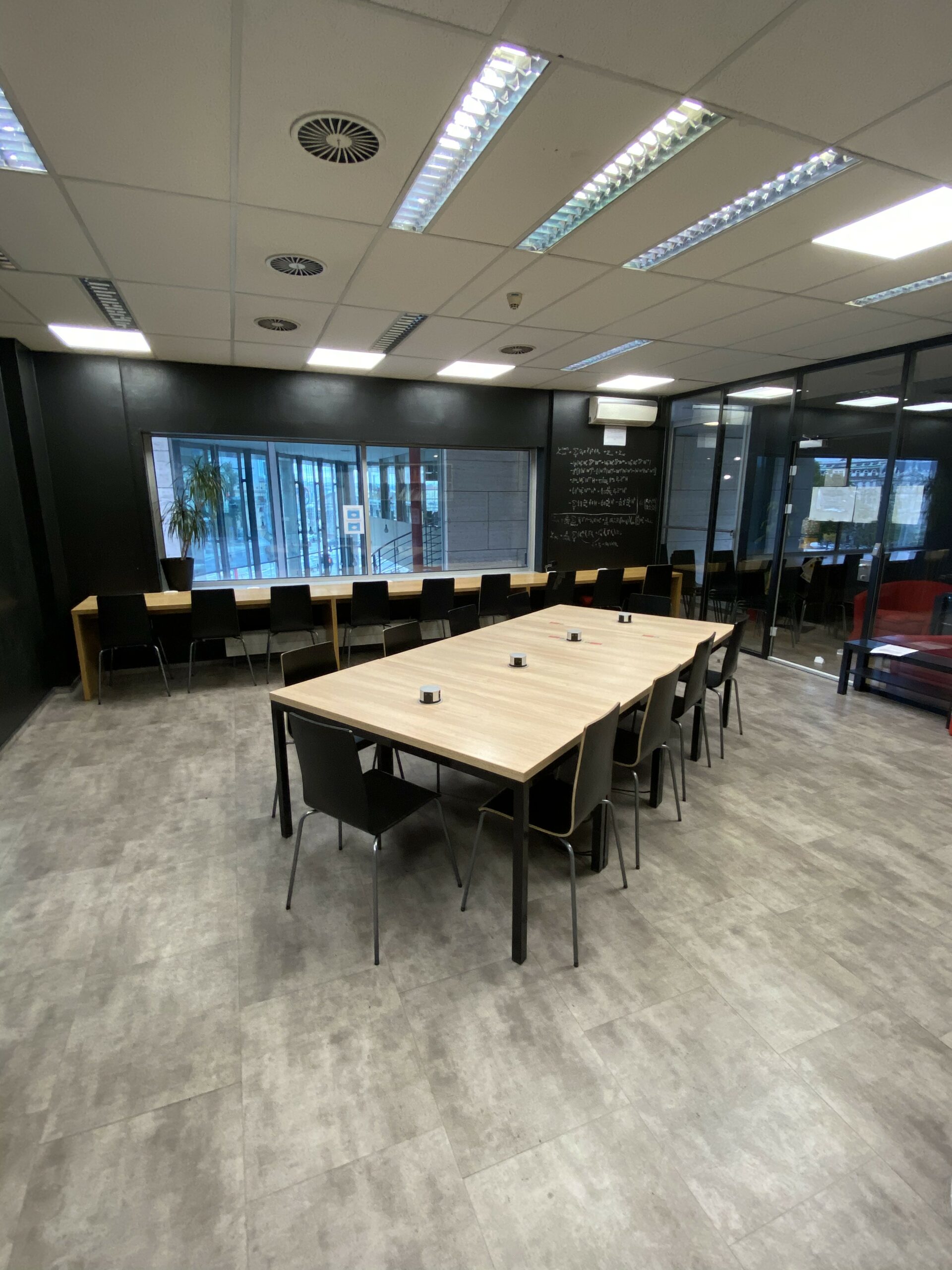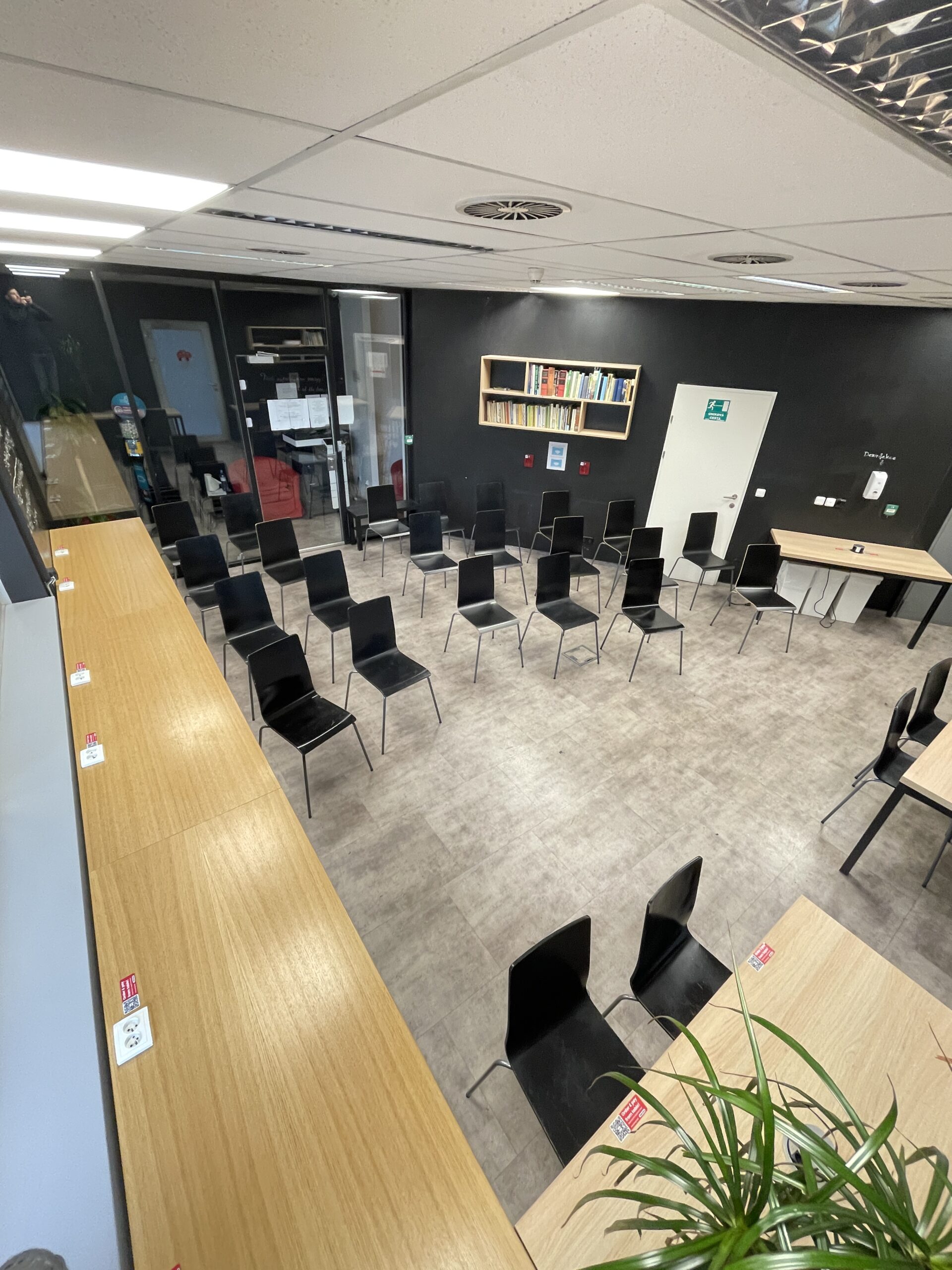 There is also an option to rent a part of our cafe
Chill zone
it's not completely separated, but it's impassable for other customers
it's located on the second floor at our cafe
the capacity is up to 20 people
tables, chairs, sockets and Wi-Fi are available
price is in the form of deposit that will serve as a credit for café expenses, or rent per hour set by an agreement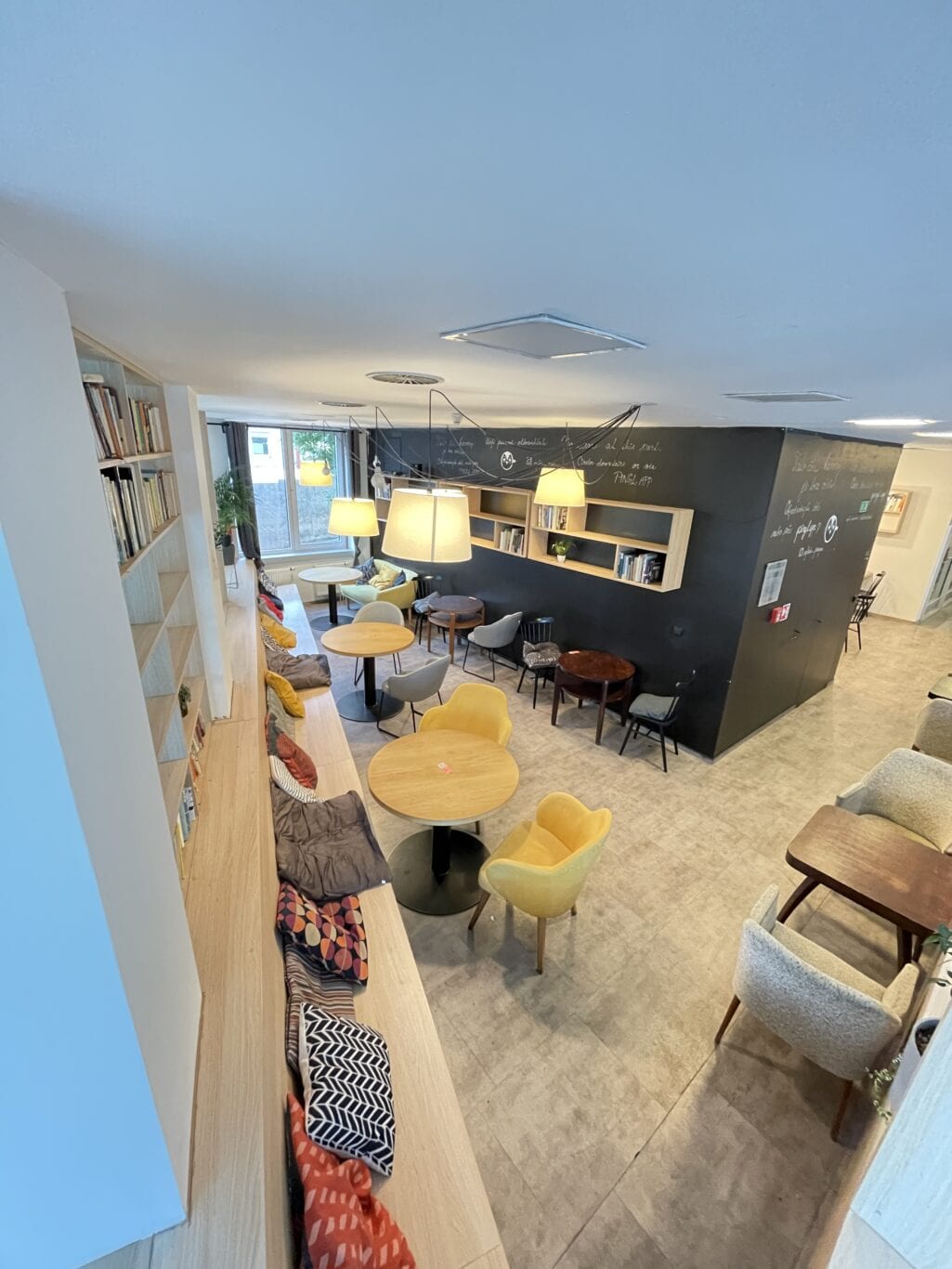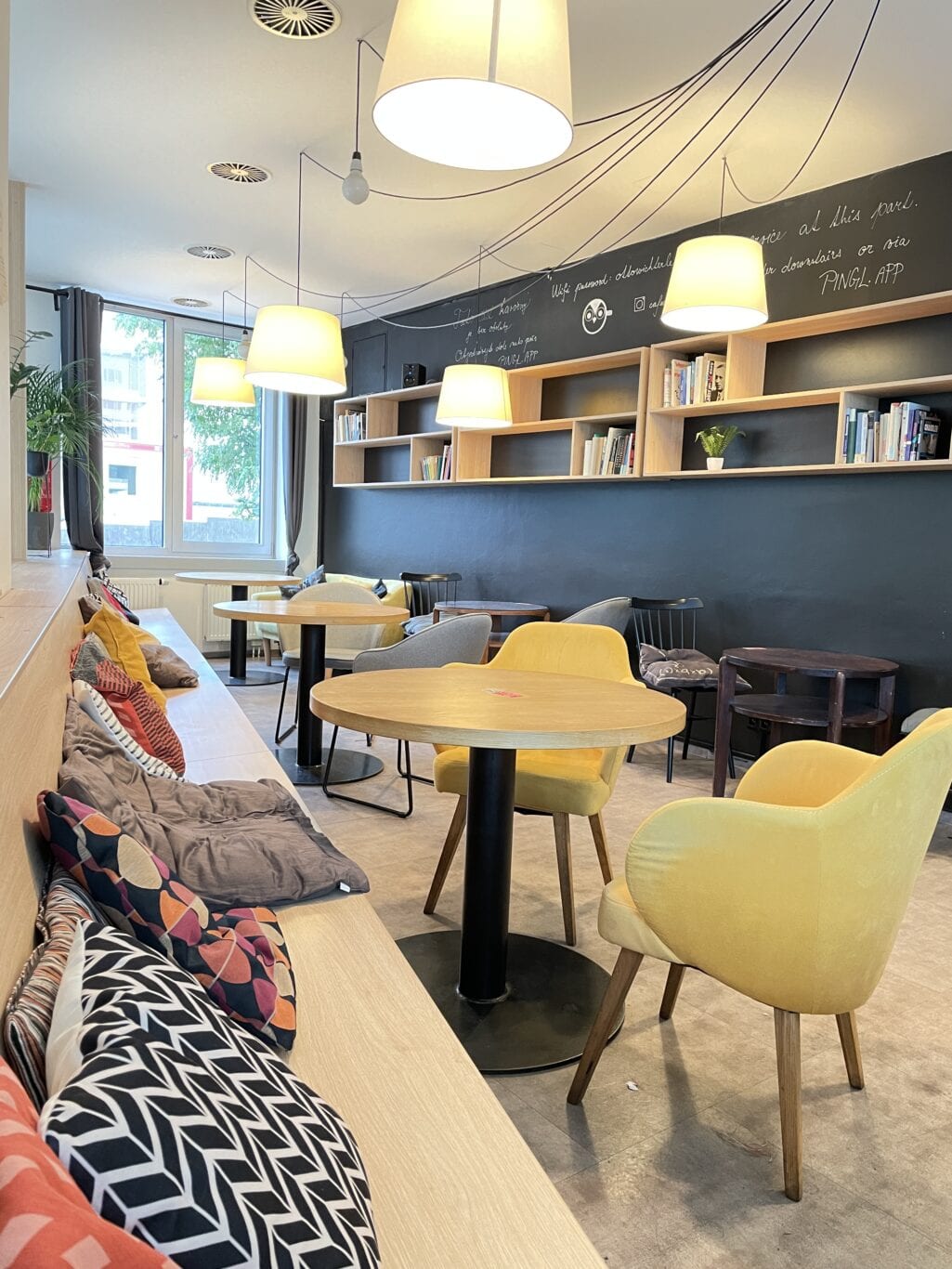 Workspace
it's not separated from the café and is passable by other customers on one side of the space
it's located on the second floor at our cafe
the capacity is up to 20 people
tables, chairs, sockets and Wi-Fi are available
price is in the form of deposit that will serve as a credit for café expenses, or rent per hour set by an agreement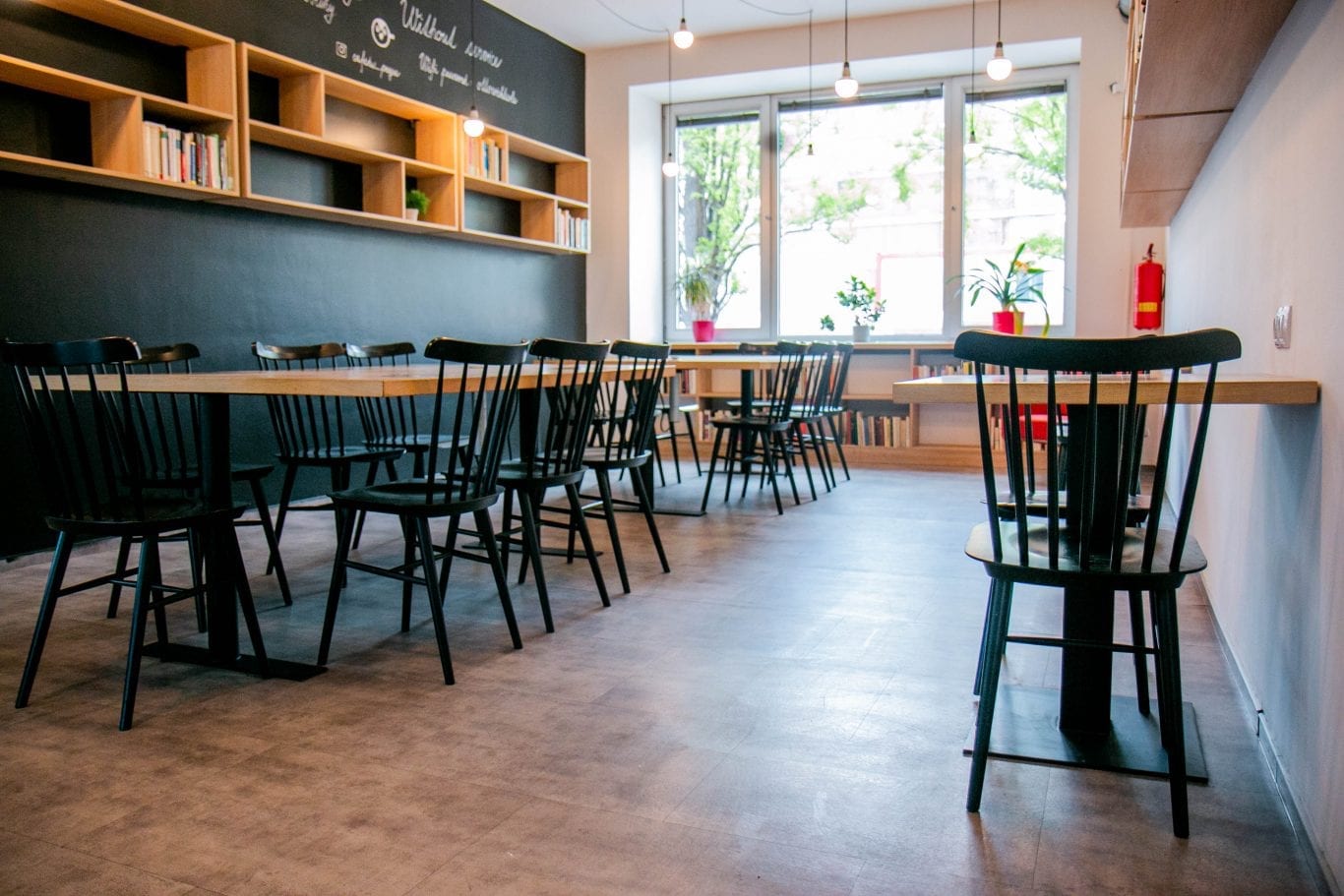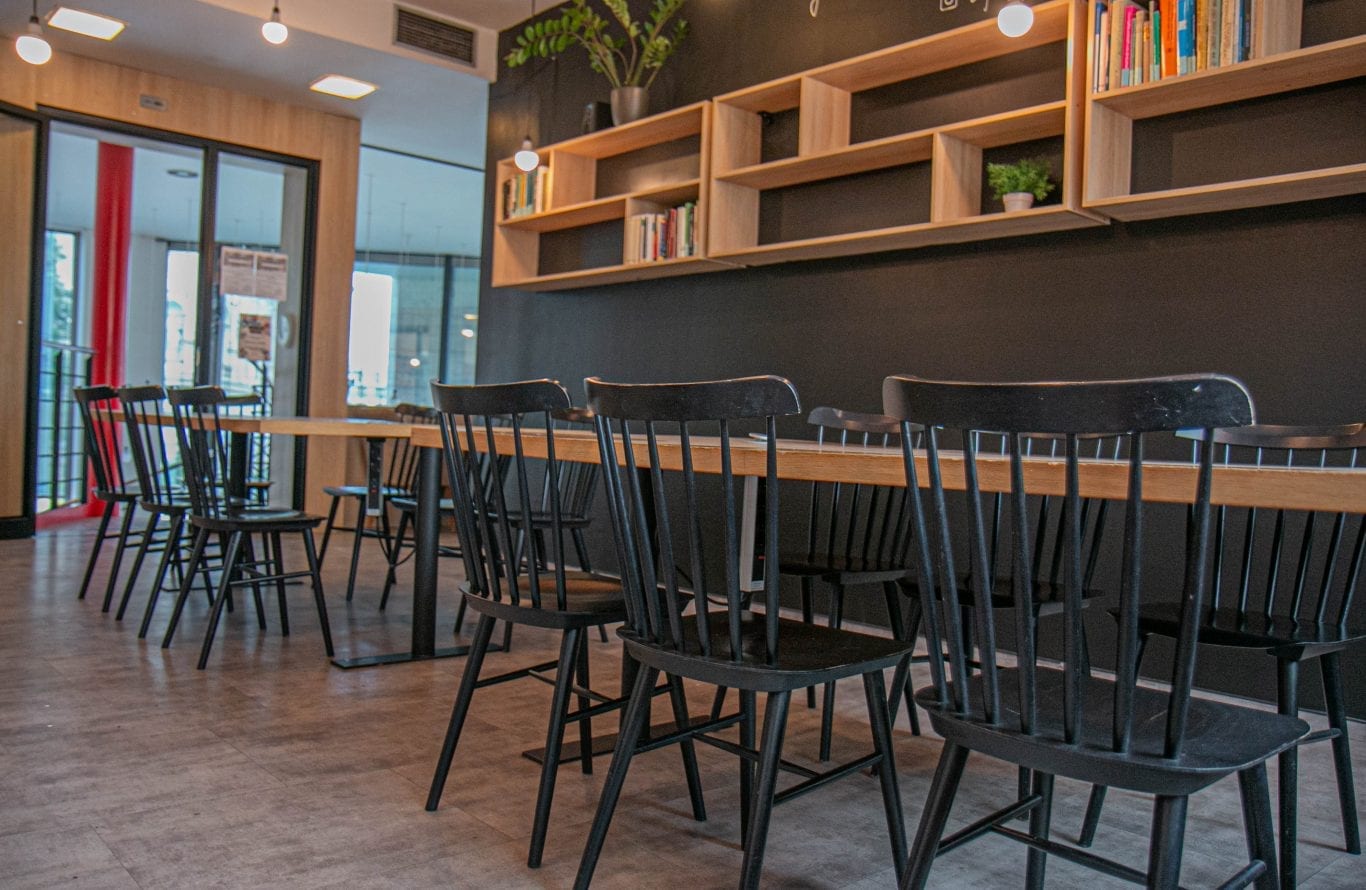 The whole café, or its part – first or second floor
an individual agreement
if you are interested, please contact us
on the lower floor, there are approx. 50 seats, on the upper floor, there are approx. 40 seats
you can also use the outdoor front garden